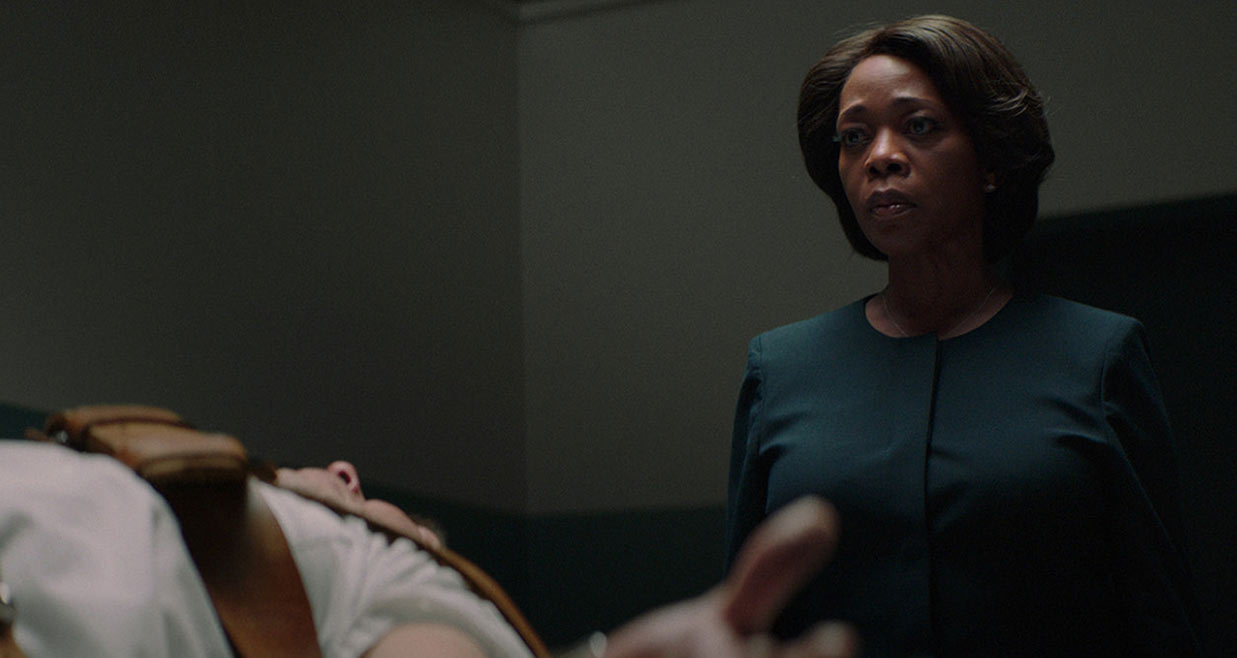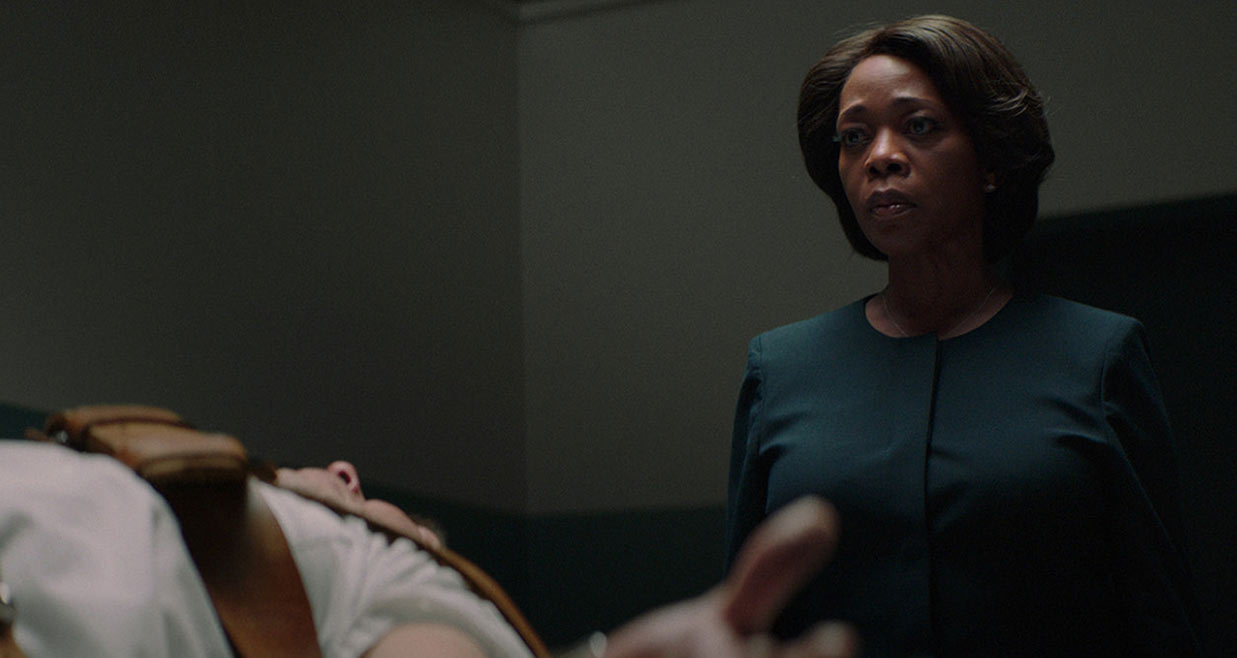 U.S. Grand Jury Prize: Dramatic — Clemency, Chinonye Chukwu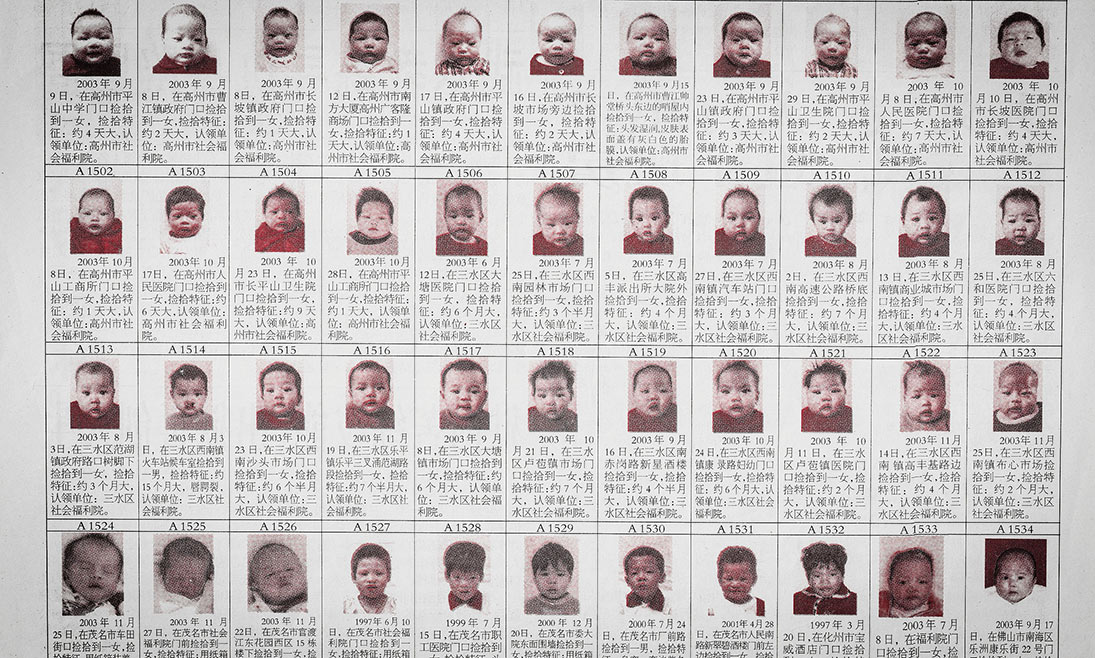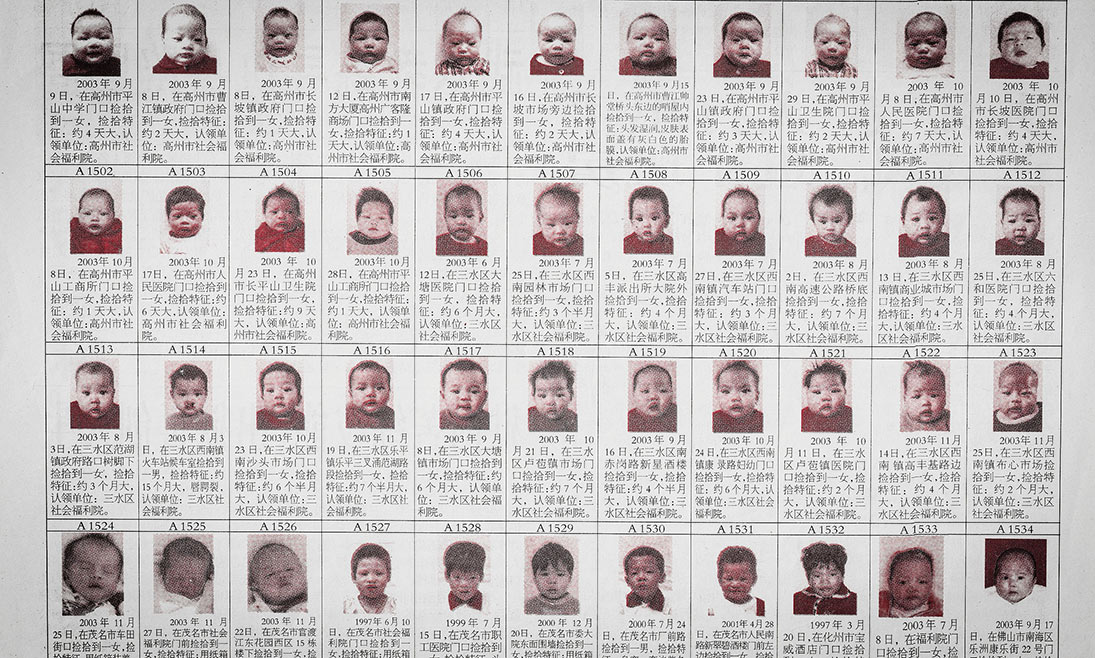 U.S. Grand Jury Prize: Documentary — One Child Nation, directed by Nanfu Wang and Jialing Zhang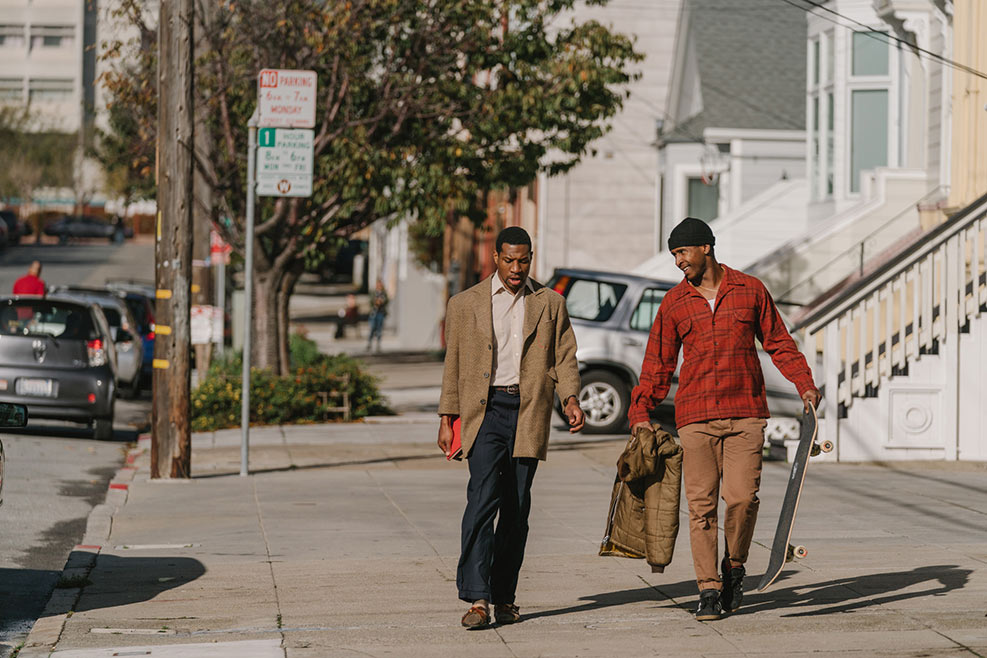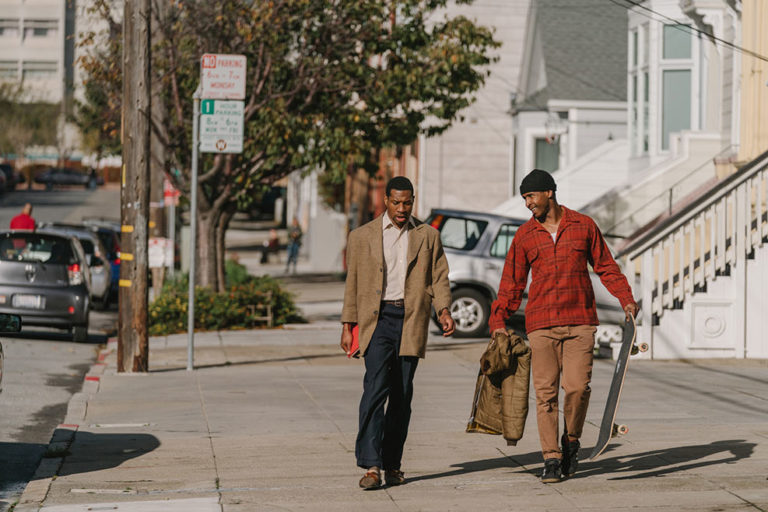 Directing Award: U.S. Dramatic and U.S. Dramatic Special Jury Award: Creative Collaboration — The Last Black Man in San Francisco, directed by Joe Talbot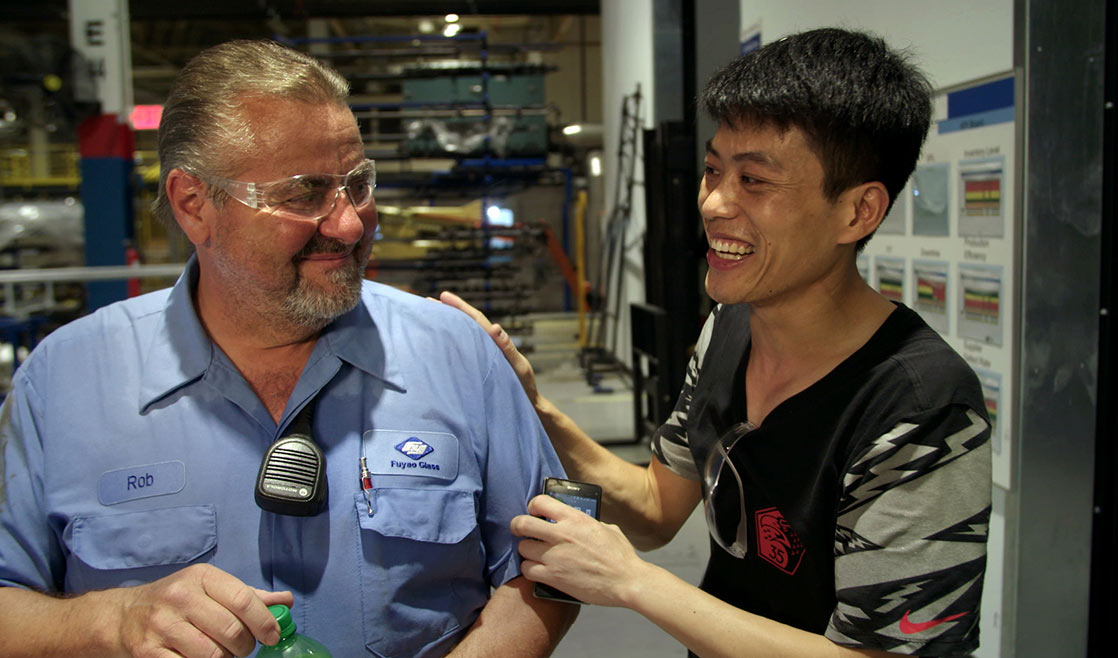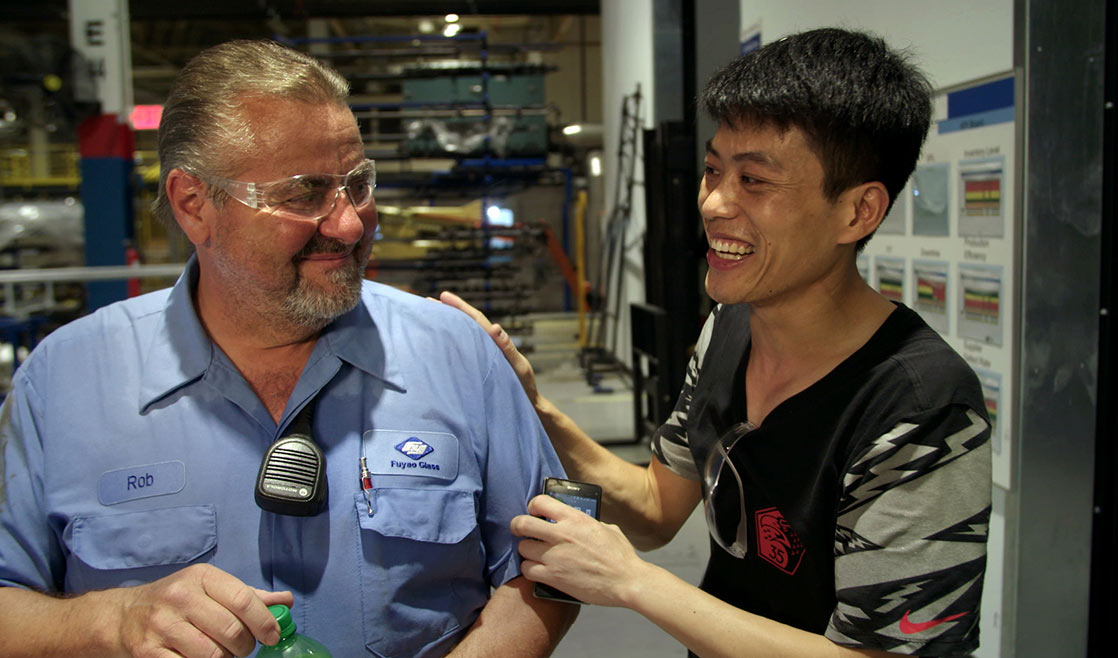 Directing Award: U.S. Documentary — American Factory, directed by Steven Bognar and Julia Reichert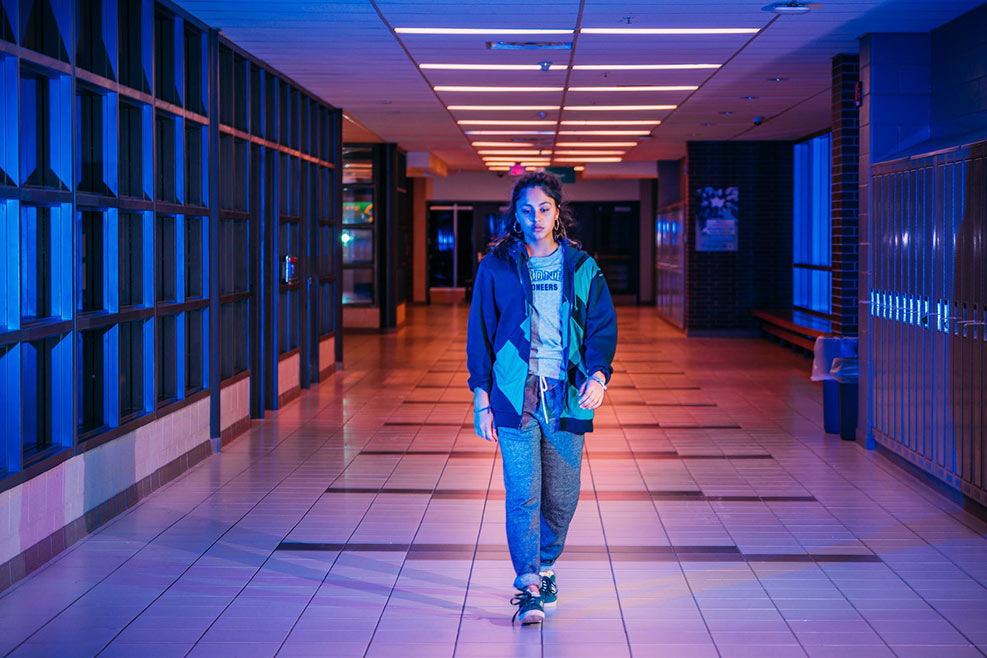 U.S. Dramatic Special Jury Award: Acting — Share, actress Rhianne Barreto; and Waldo Salt Screenwriting Award: U.S. Dramatic — Share, Director/Screenwriter Pippa Bianco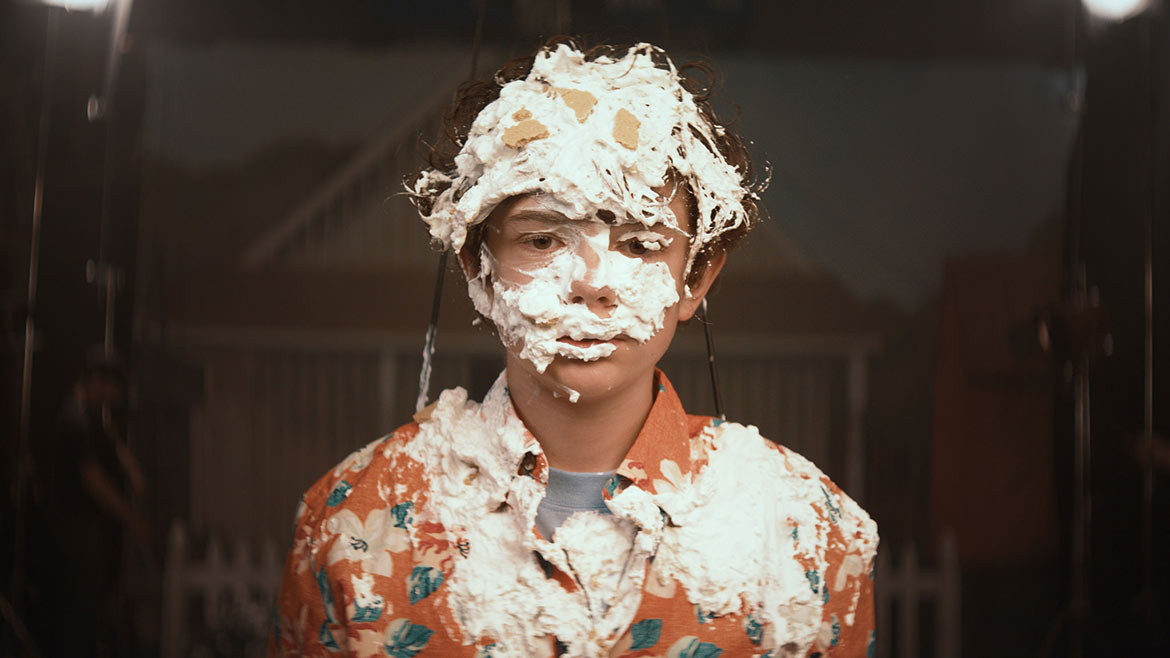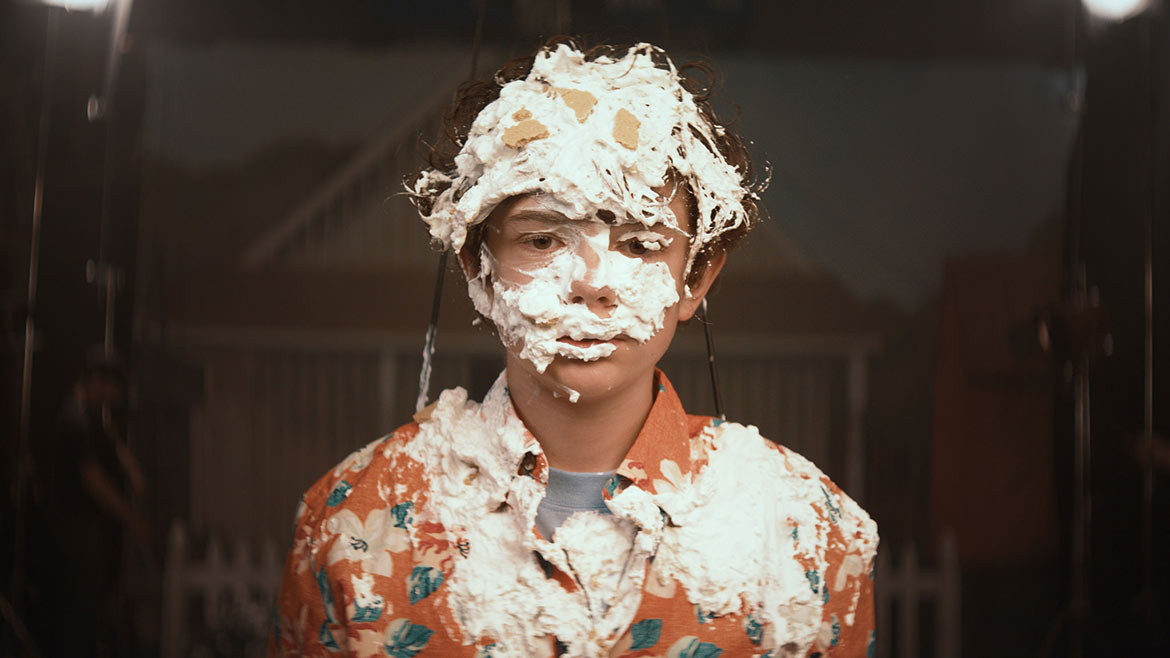 U.S. Dramatic Special Jury Award: Vision and Craft — Honey Boy, directed by Alma Har'el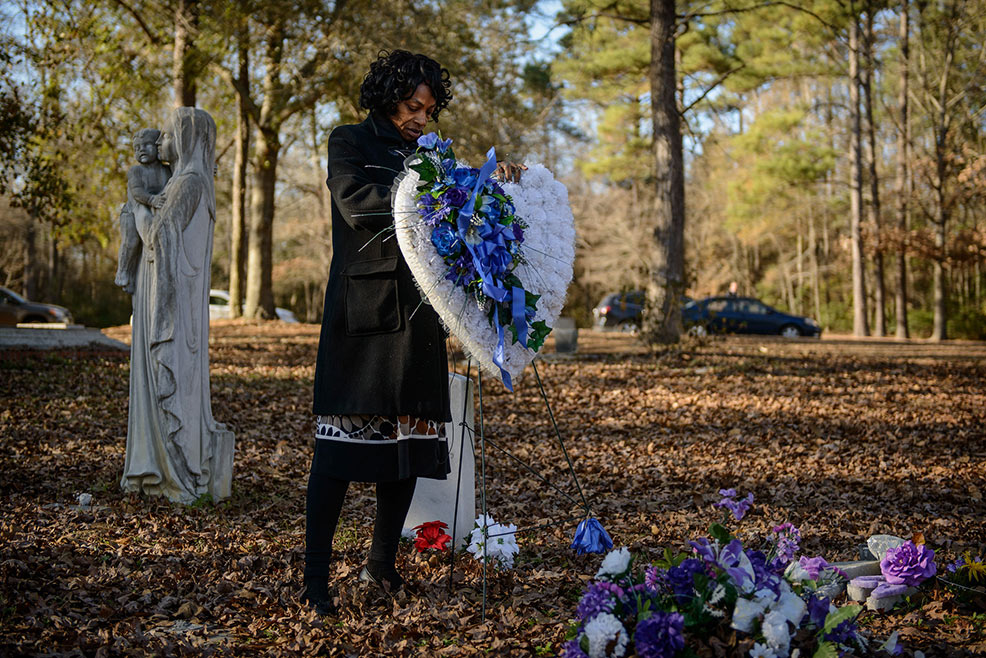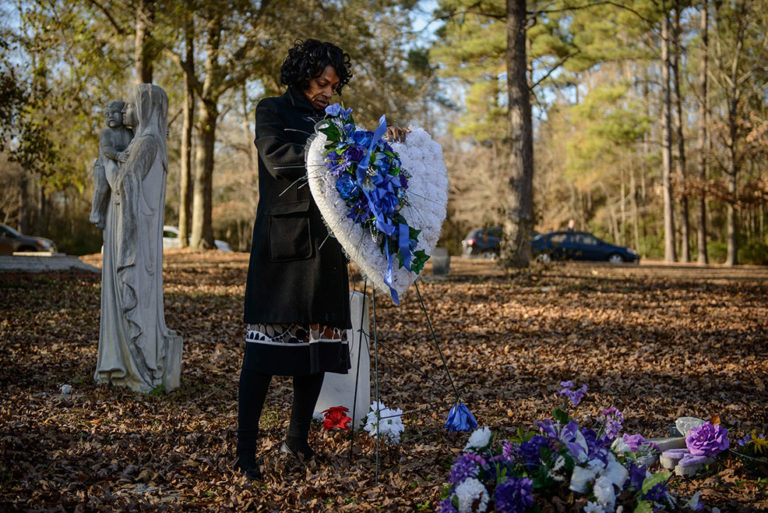 U.S. Documentary Special Jury Award: Moral Urgency — Always in Season, directed by Jacquelin Olive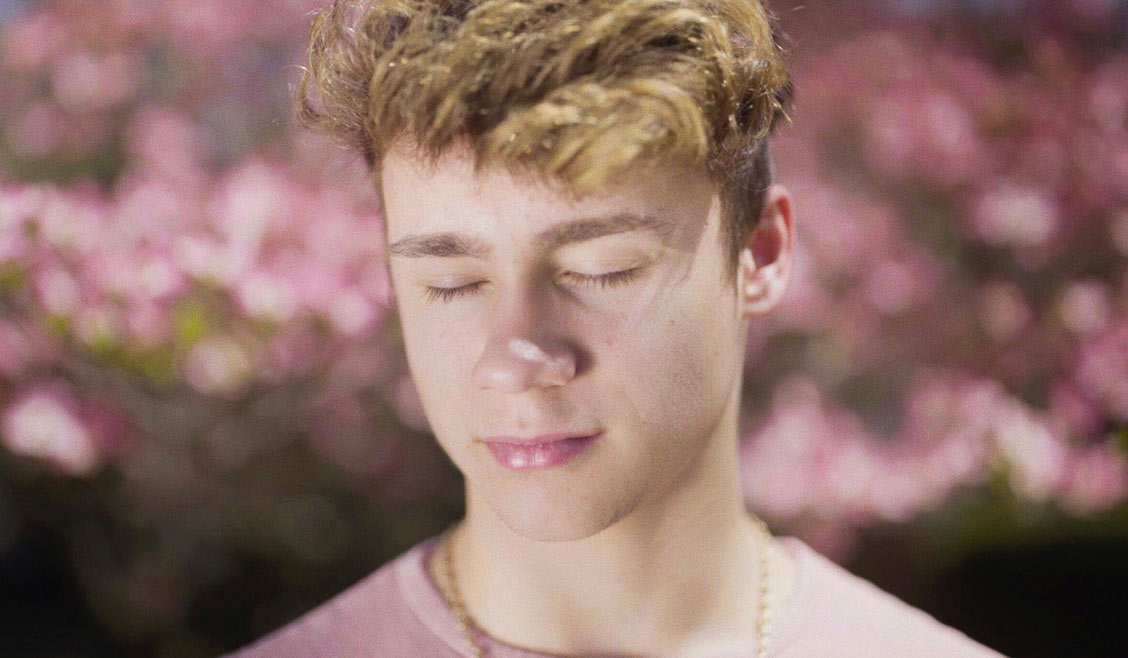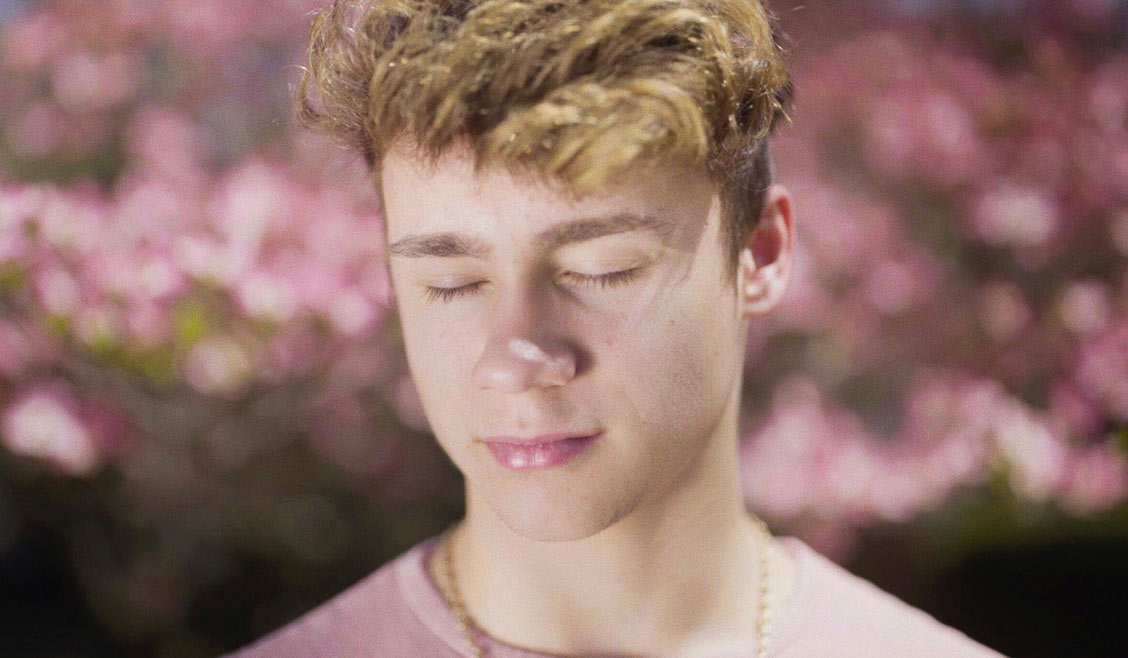 U.S. Documentary Special Jury Award: Emerging Filmmaker — Jawline, directed by Liza Mandelup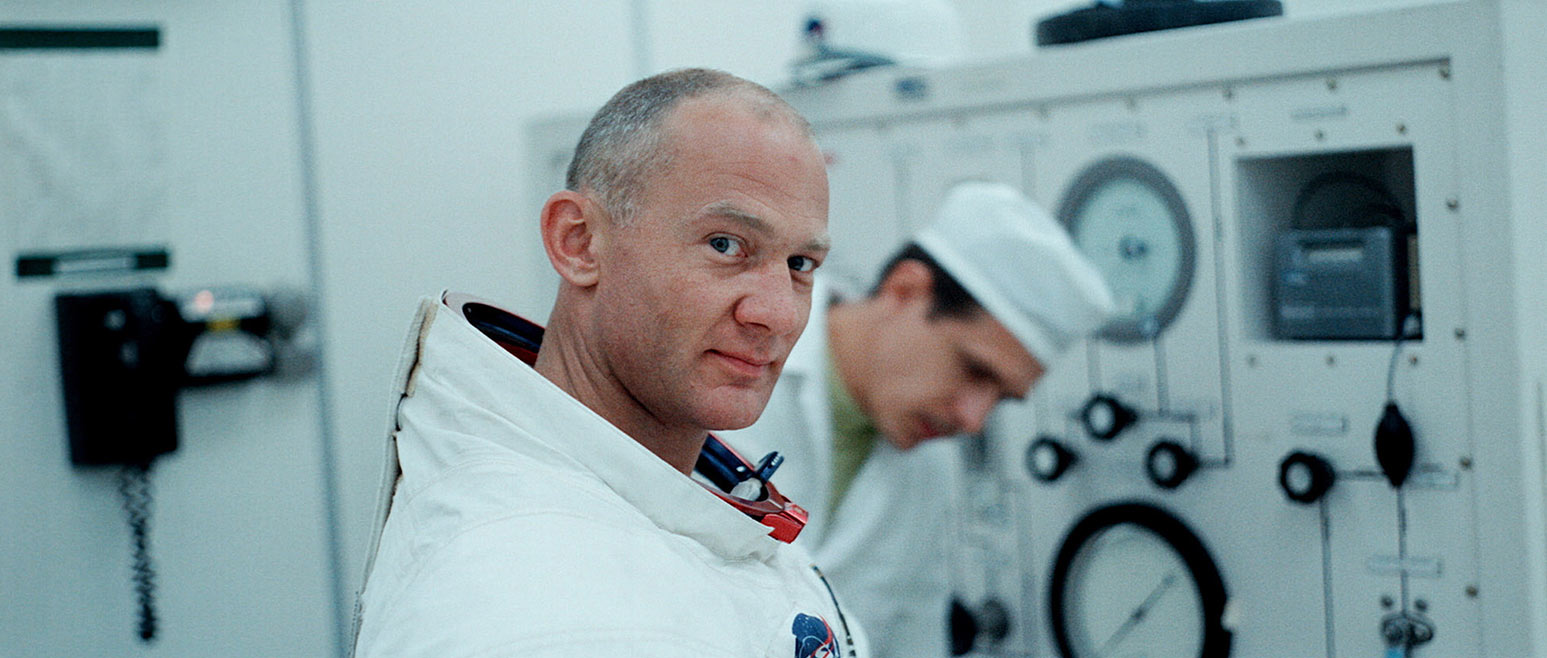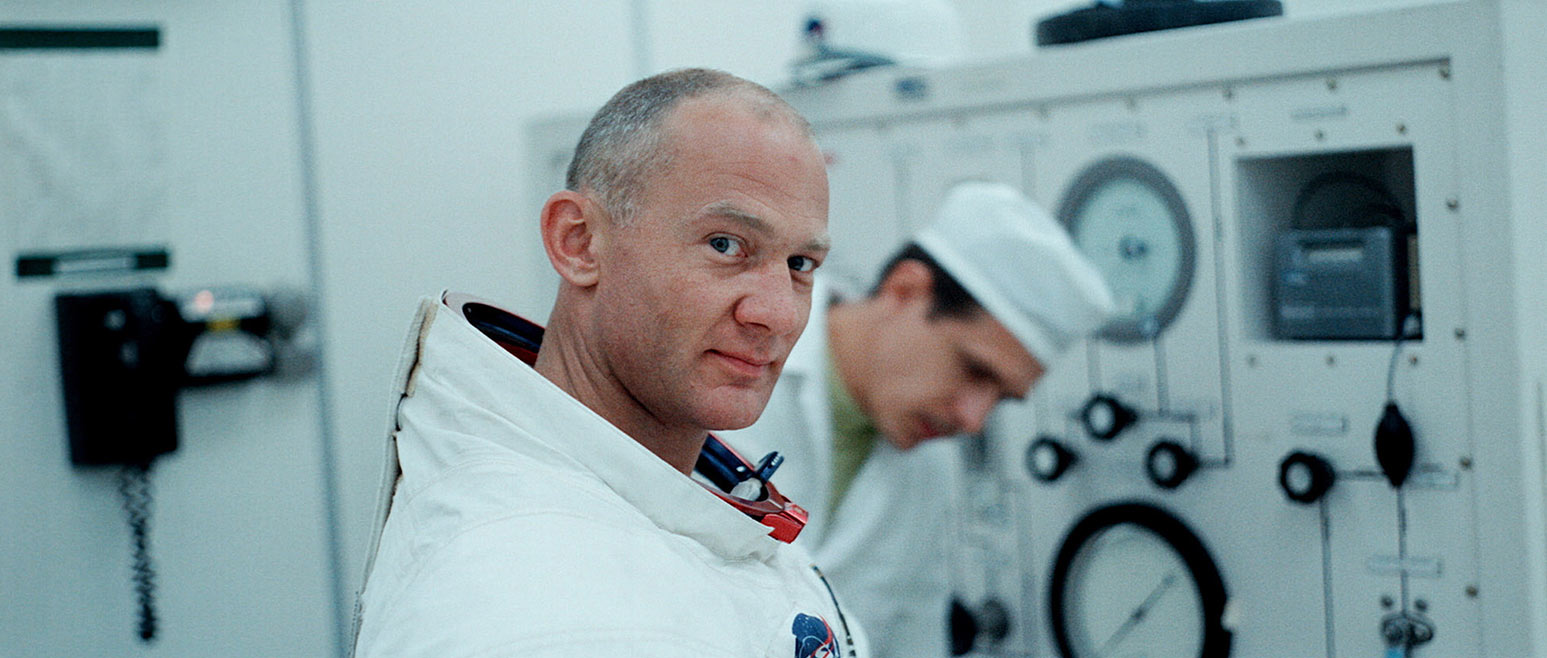 U.S. Documentary Special Jury Award: Editing — Apollo 11, Todd Douglas Miller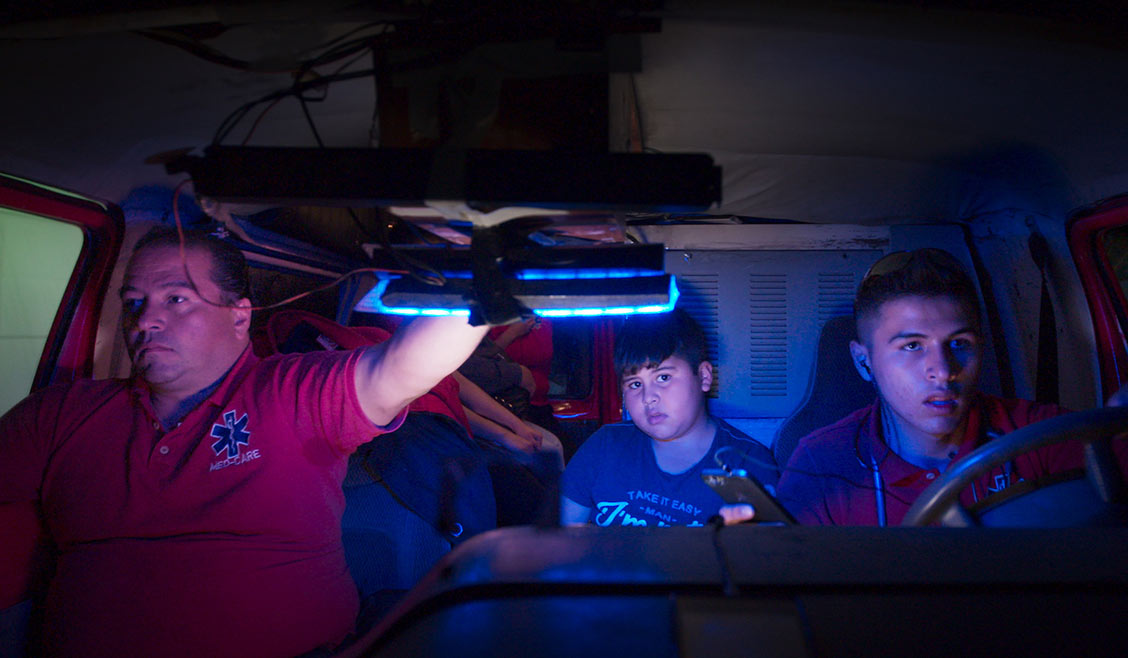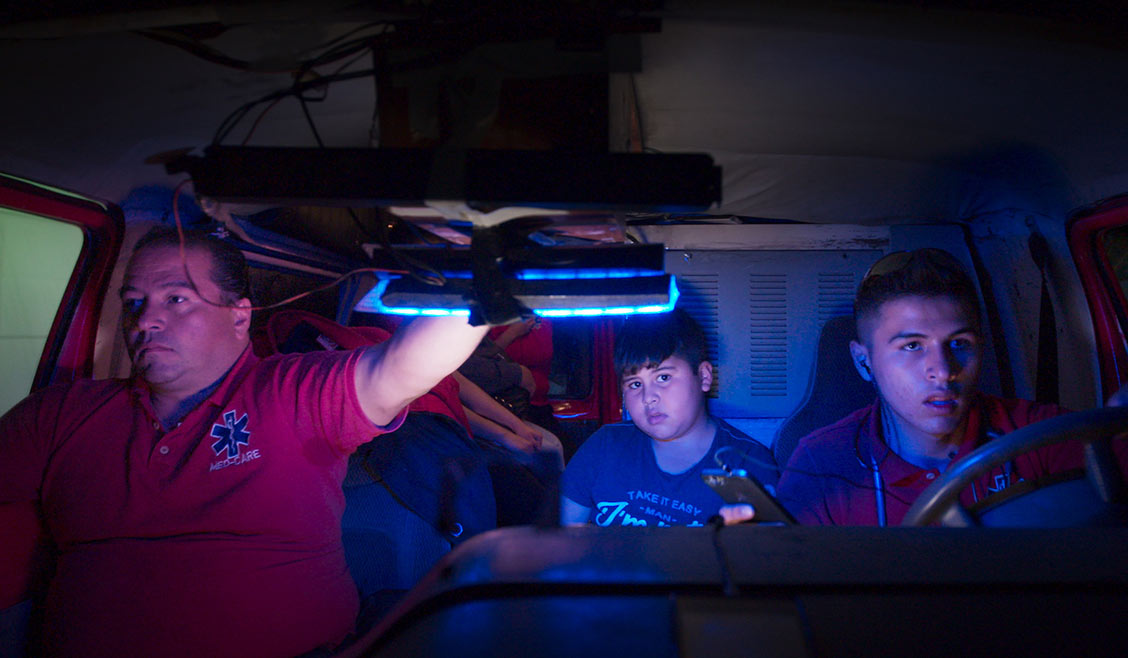 U.S. Documentary Special Jury Award: Cinematography — Midnight Family, shot by Luke Lorentzen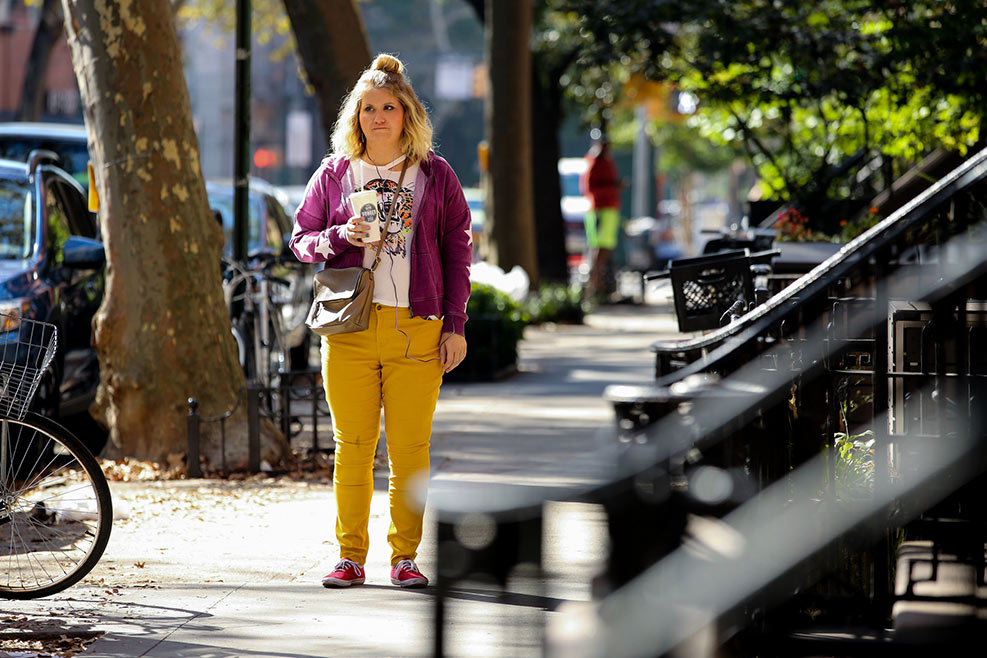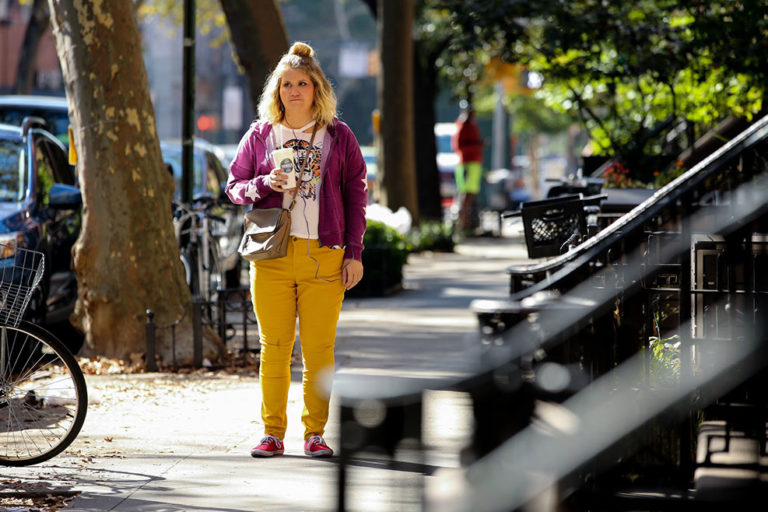 Audience Award: U.S. Dramatic — Brittany Runs a Marathon, directed by Paul Downs Colaizzo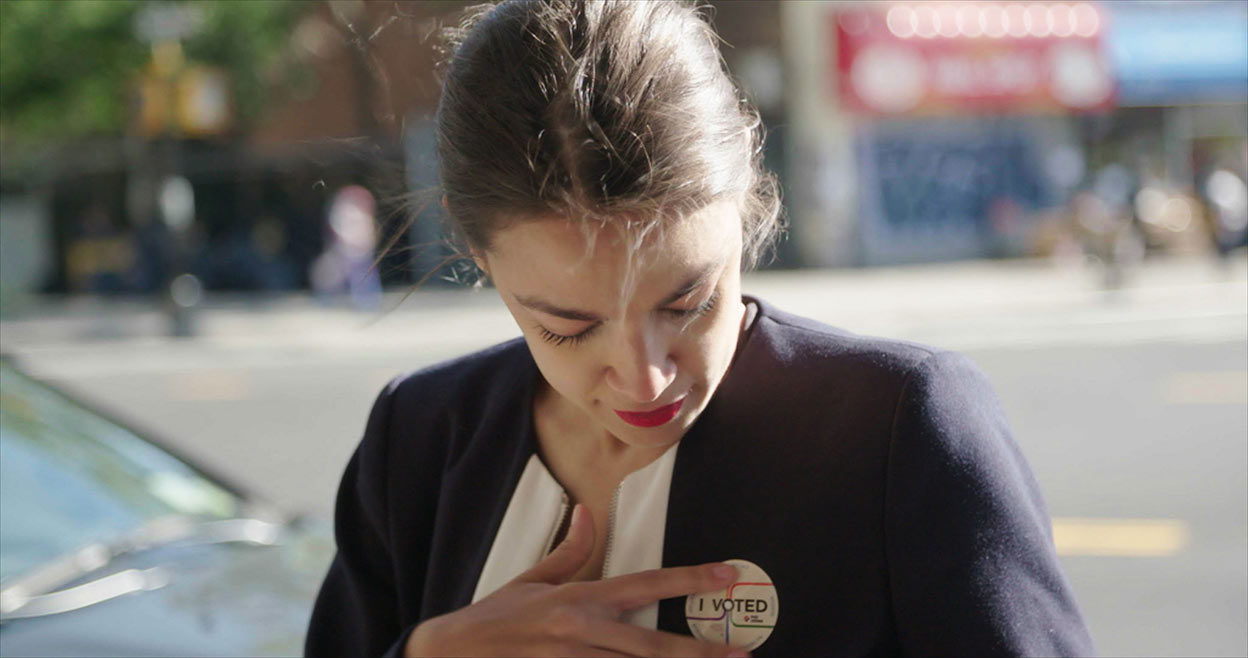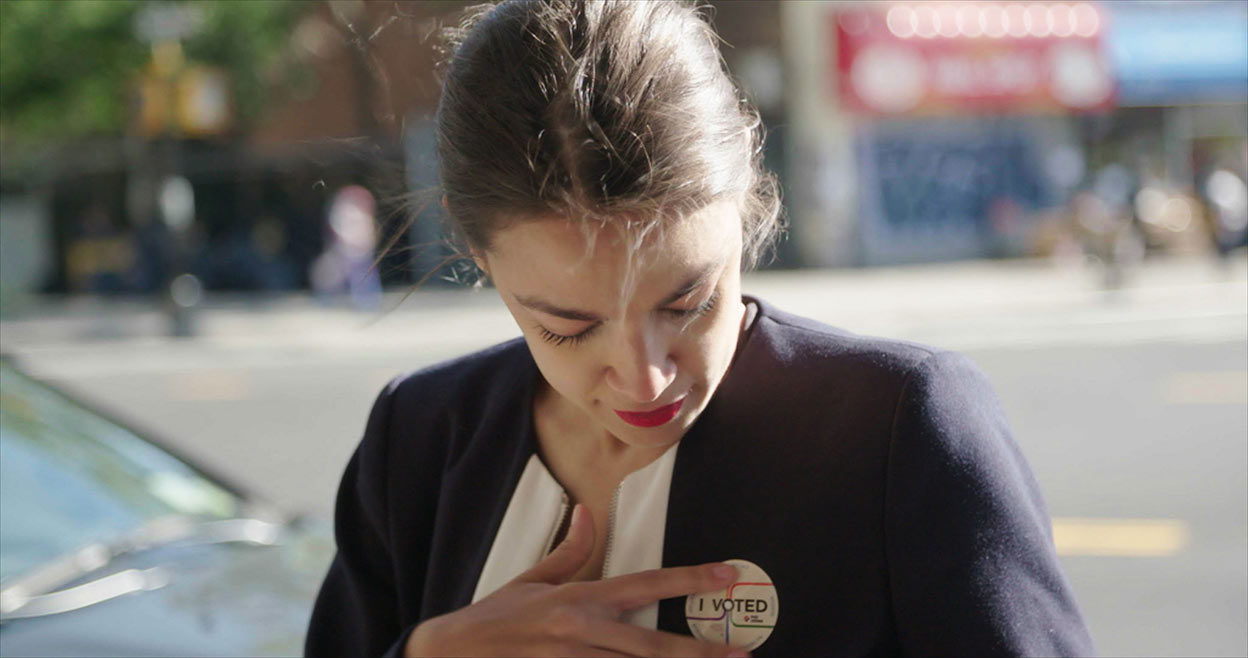 Audience Award: U.S. Documentary — Knock Down the House, directed by Rachel Lears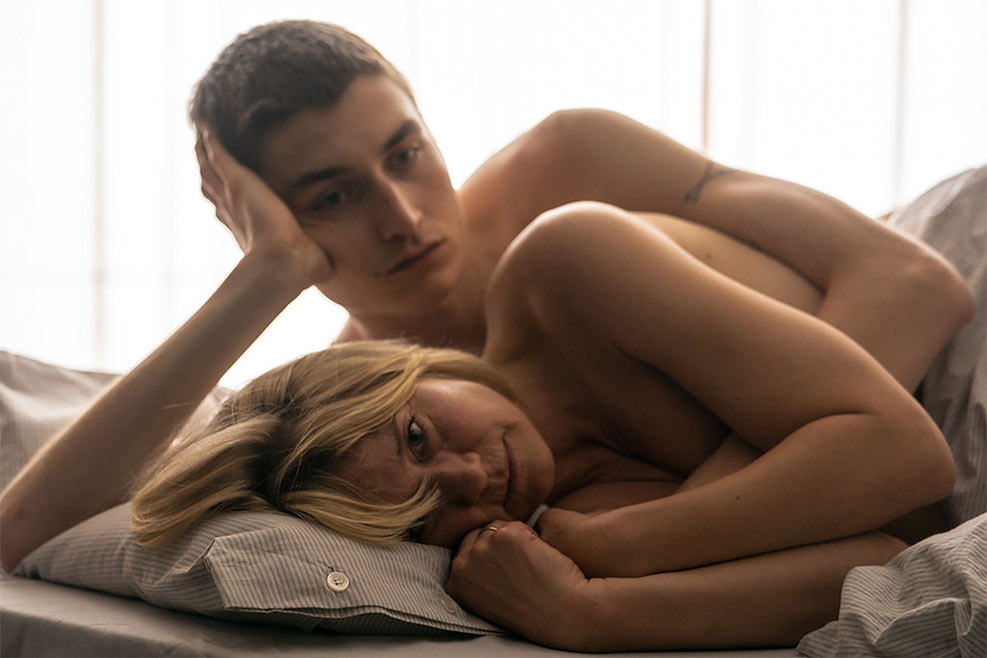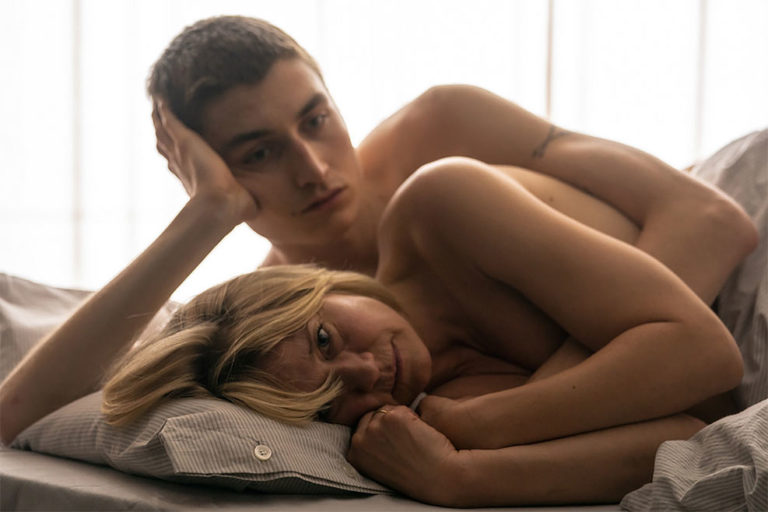 Audience Award: World Cinema Dramatic — Queen of Hearts, directed by May El-Toukhy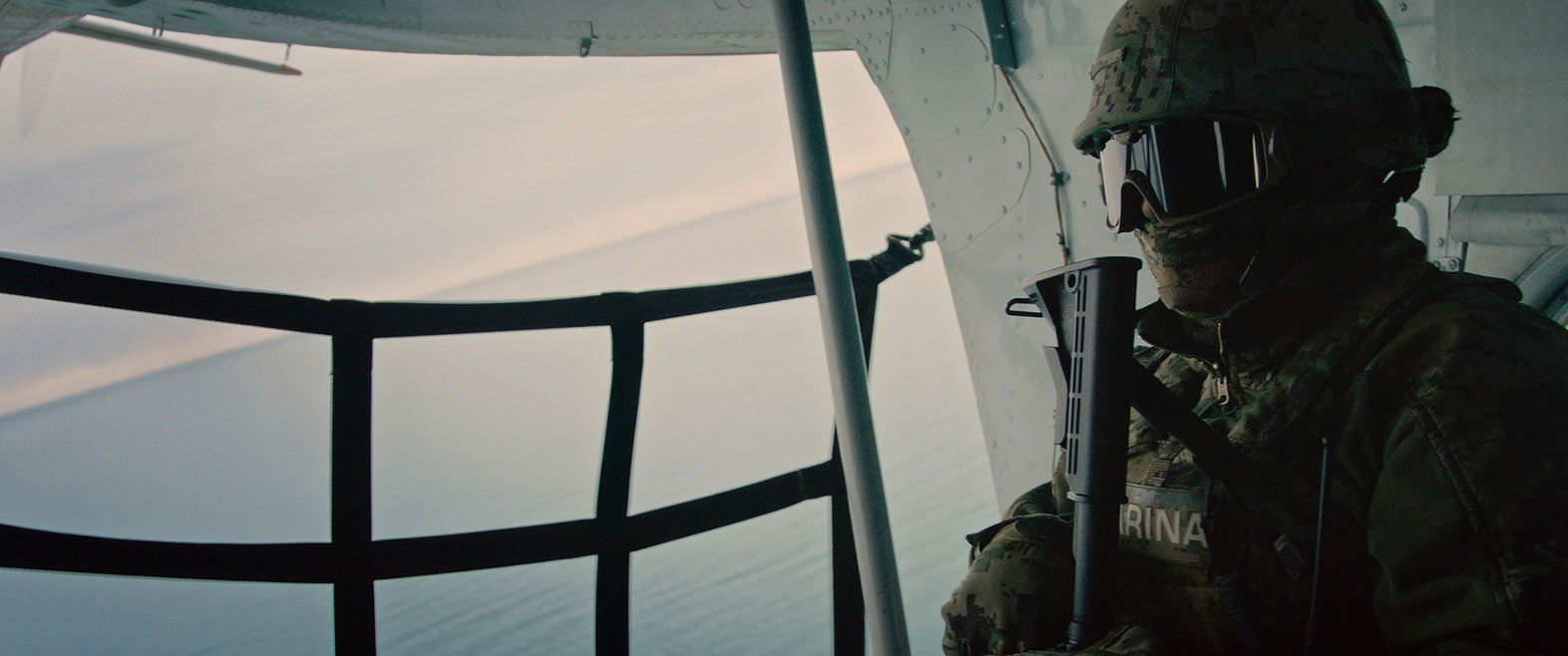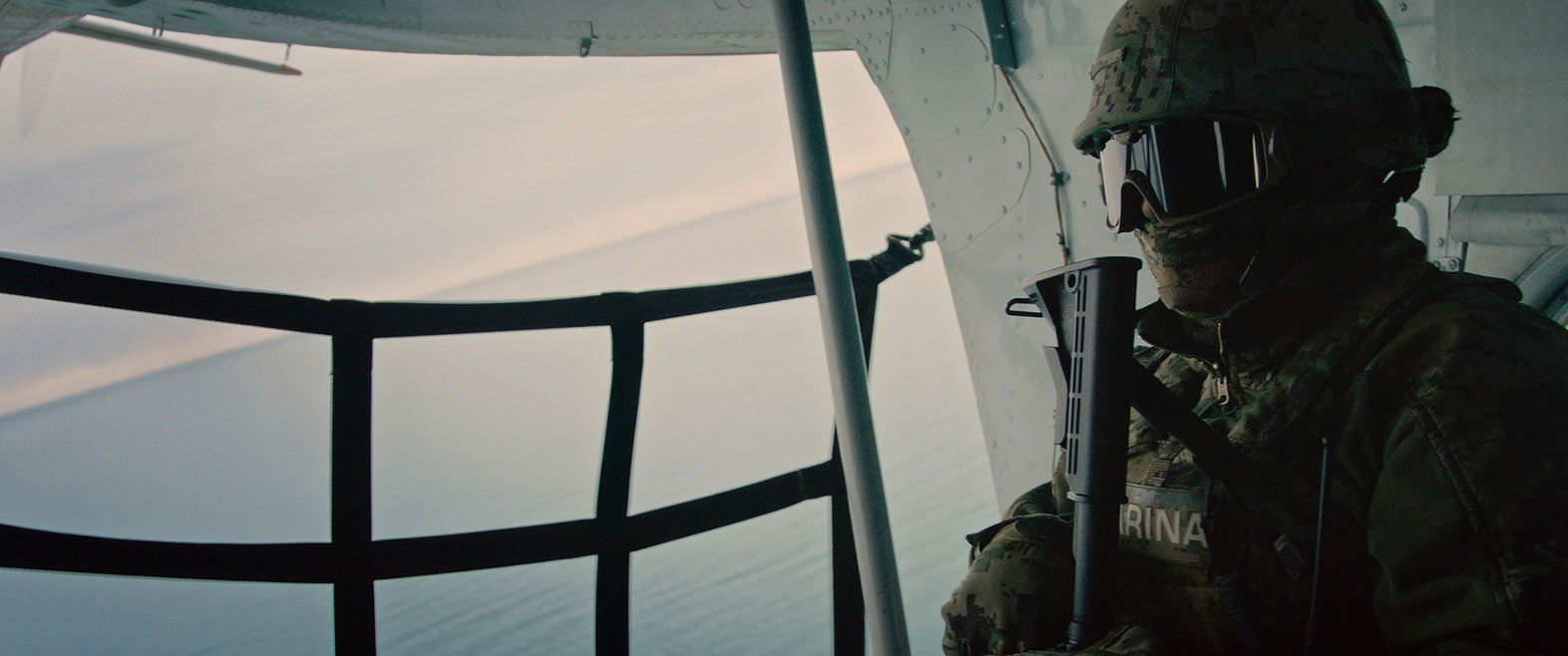 Audience Award: World Cinema Documentary — Sea of Shadows, directed by Richard Ladkani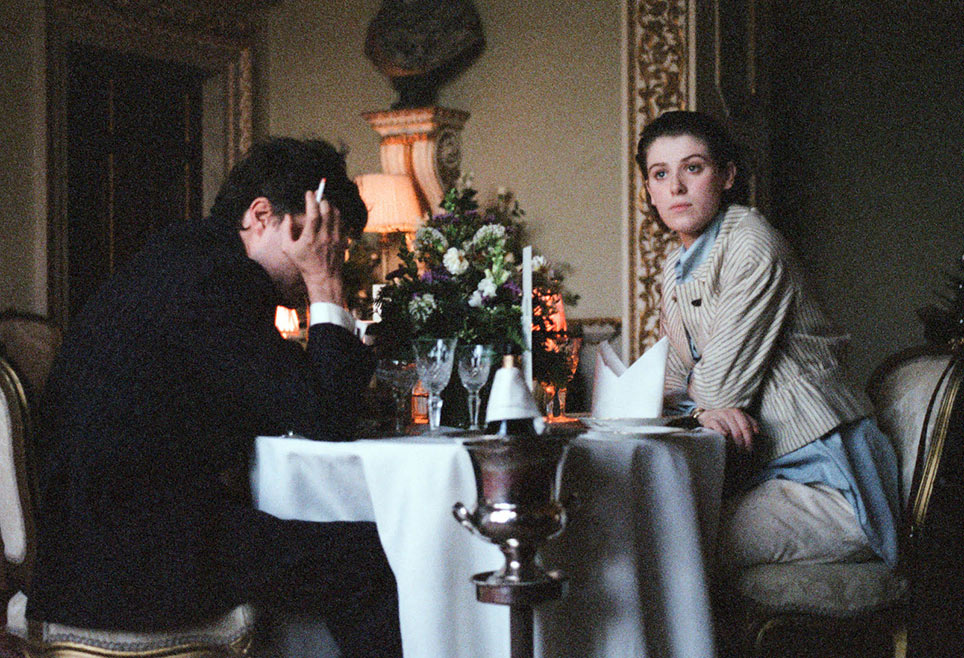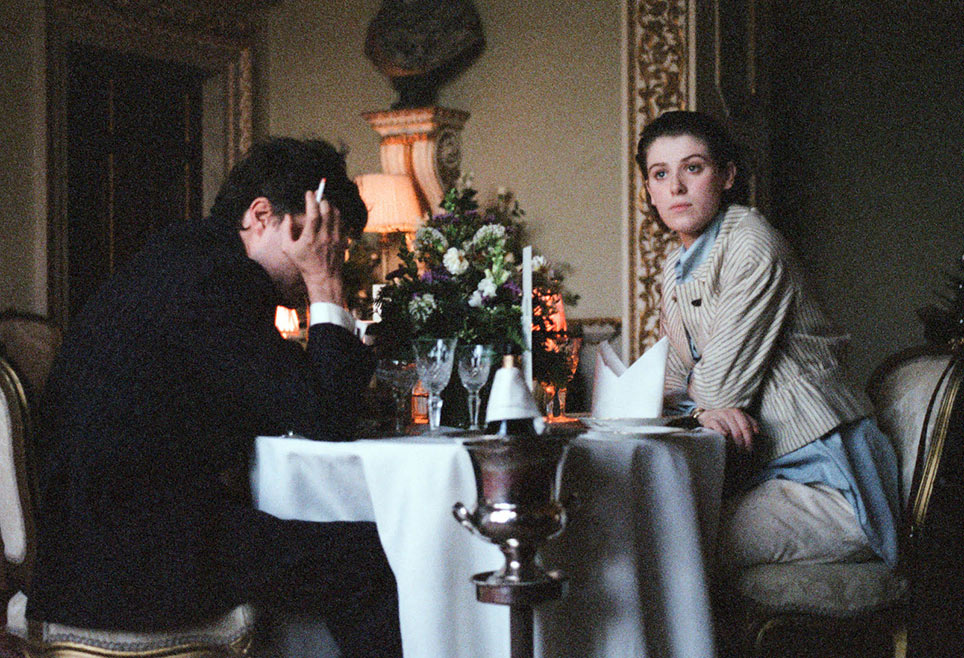 World Cinema Grand Jury Prize: Dramatic — The Souvenir, Joanna Hogg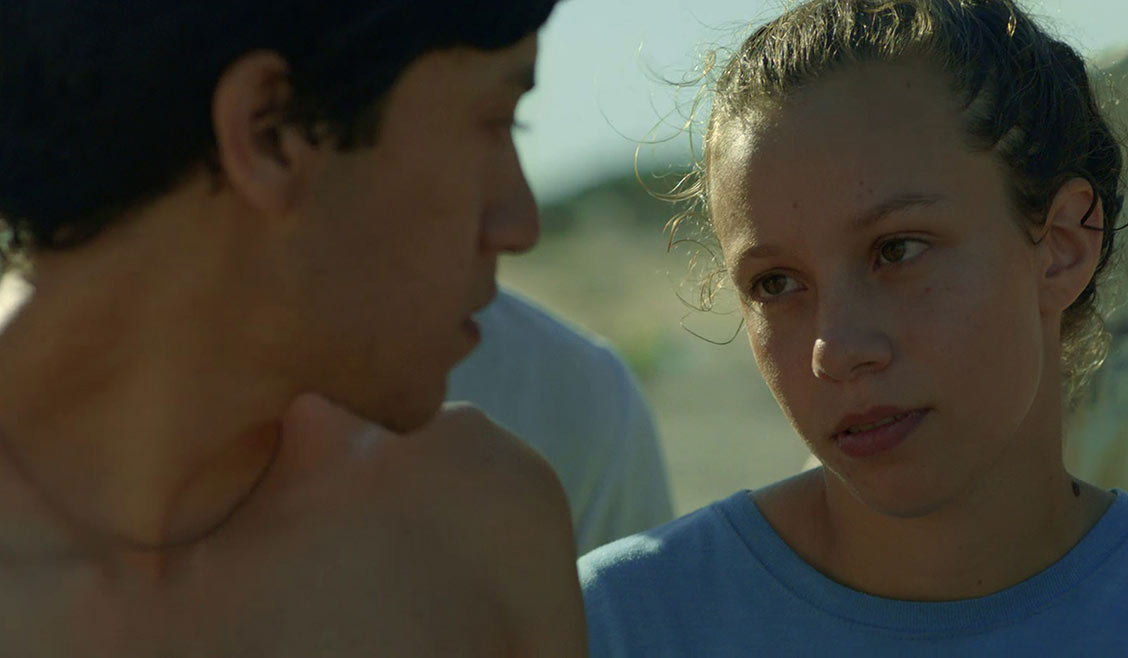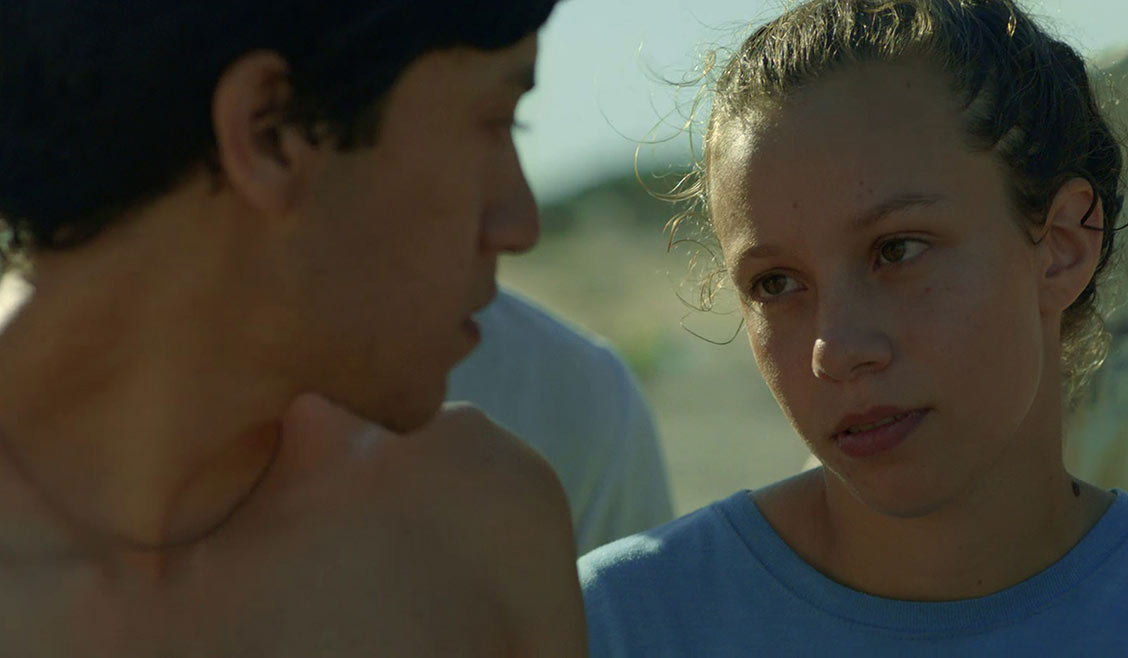 Directing Award: World Cinema Dramatic — The Sharks, Lucía Garibaldi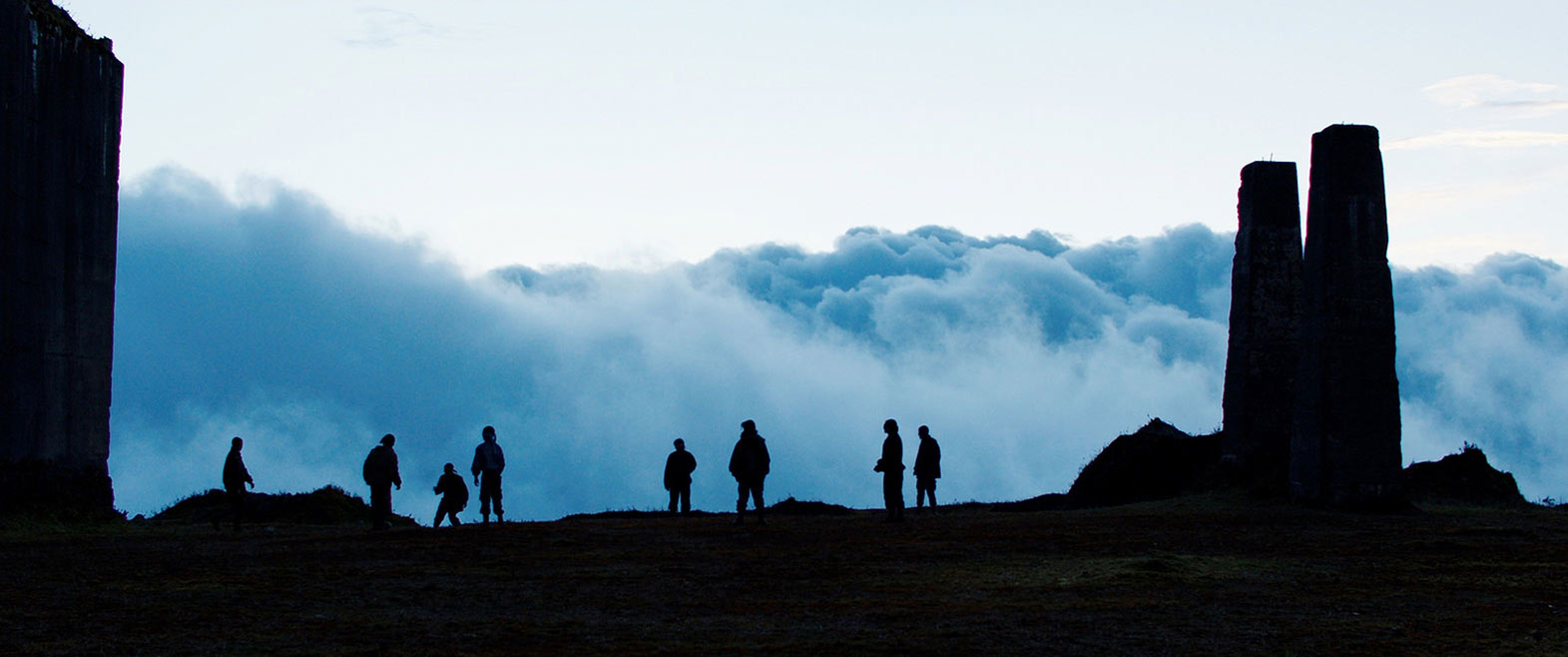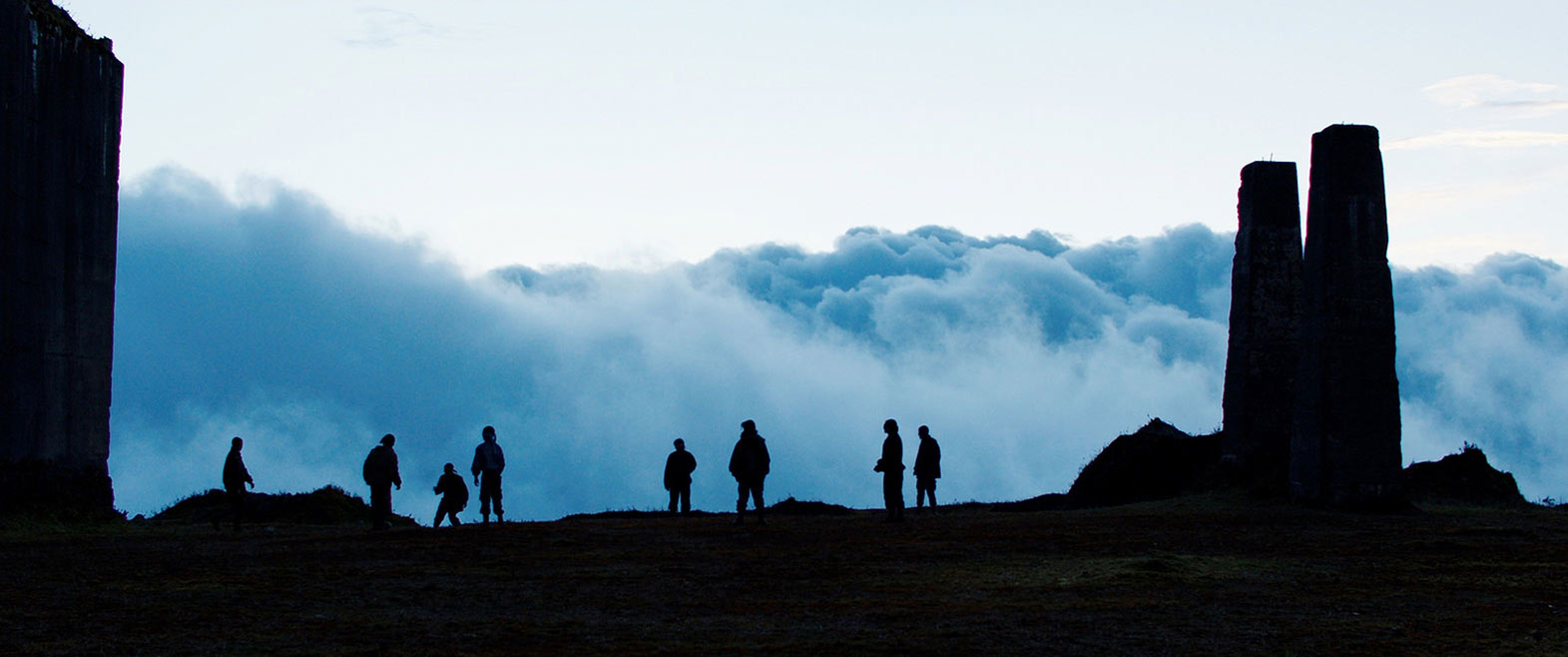 World Cinema Dramatic Special Jury Award — Monos, directed by Alejandro Landes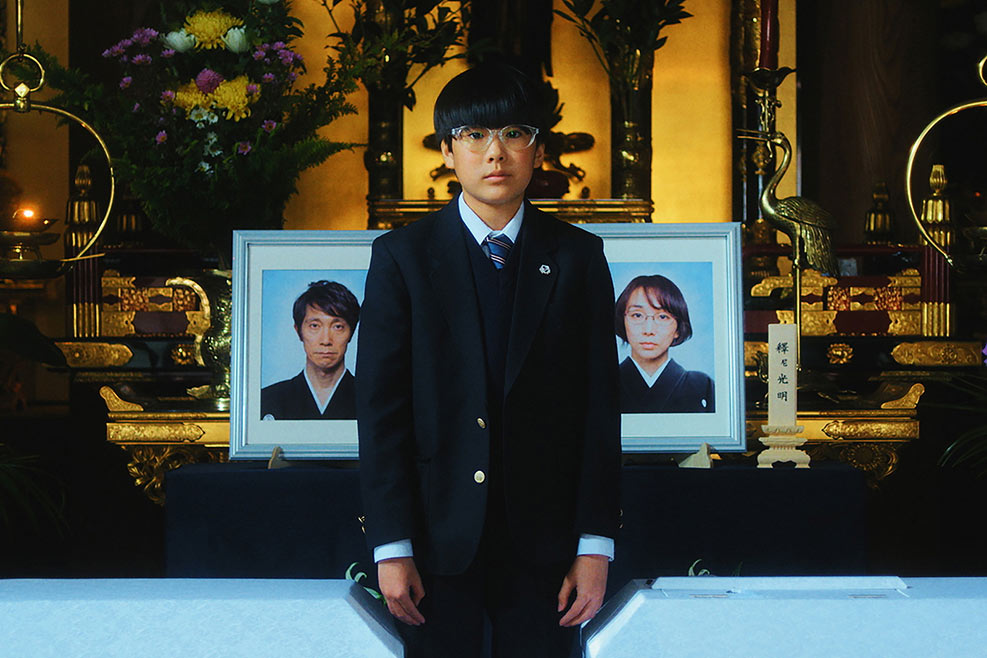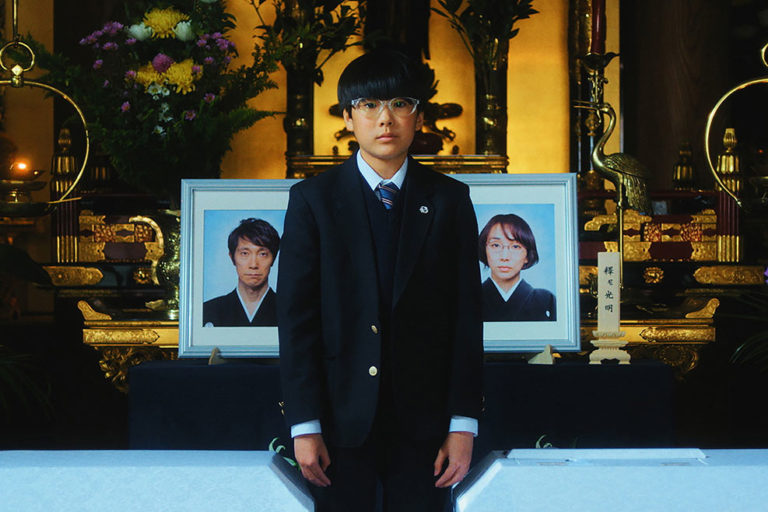 World Cinema Dramatic Special Jury Award: Originality — We Are Little Zombies, directed by Makoto Nagahisa.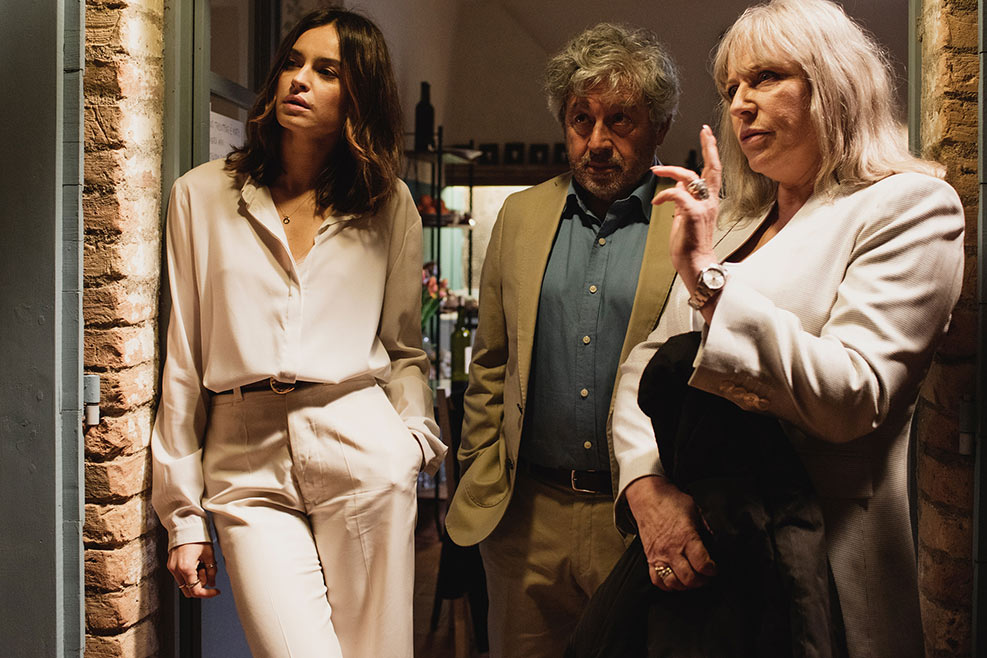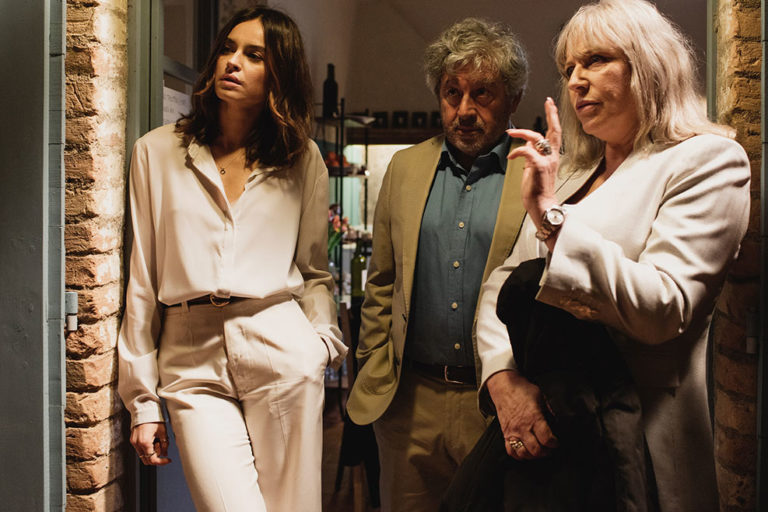 World Cinematic Dramatic Special Jury Award: Acting — Krystyna Janda for Dolce Fine Giornata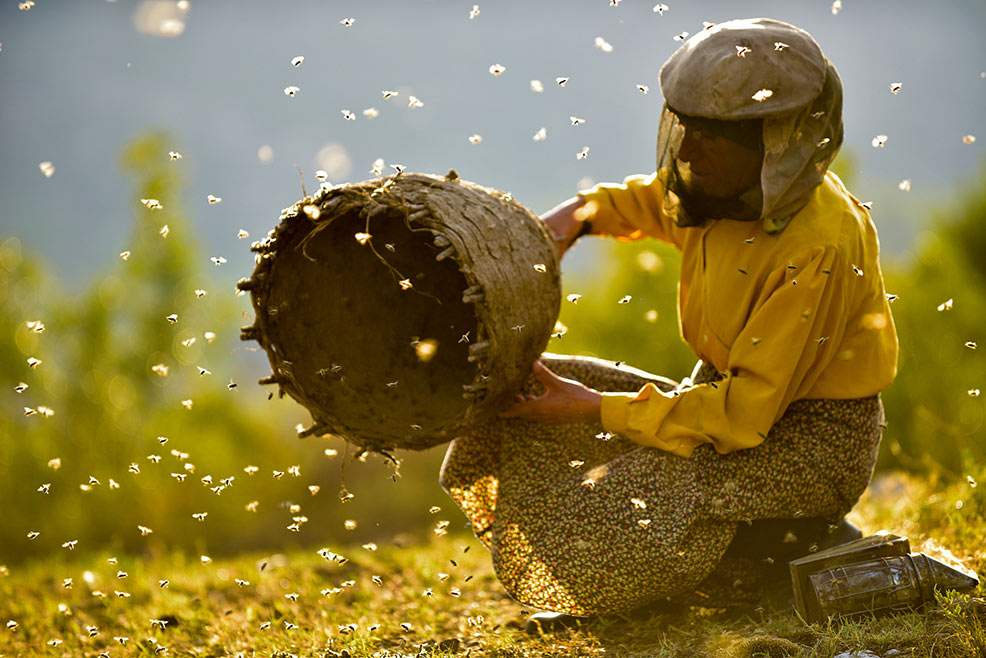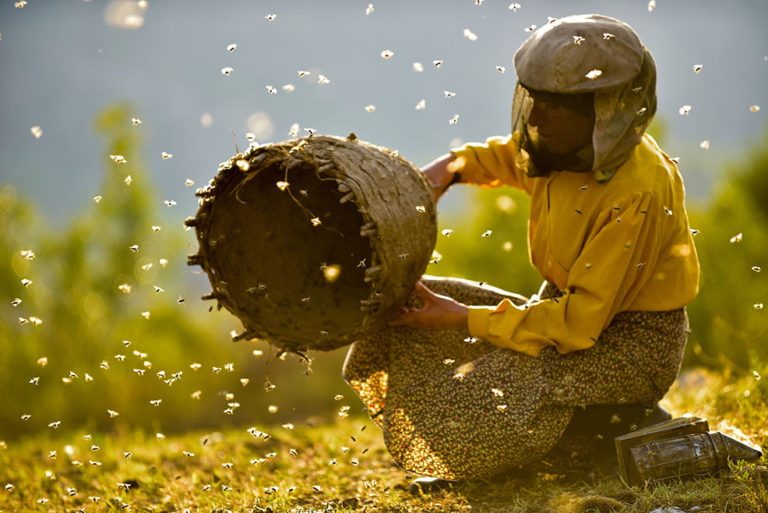 World Cinema Documentary Grand Jury Prize, Special Jury Award for Cinematography, and Special Jury Award for Impact for Change — Honeyland, directed by Ljubomir Stefanov and Tamara Kotevska.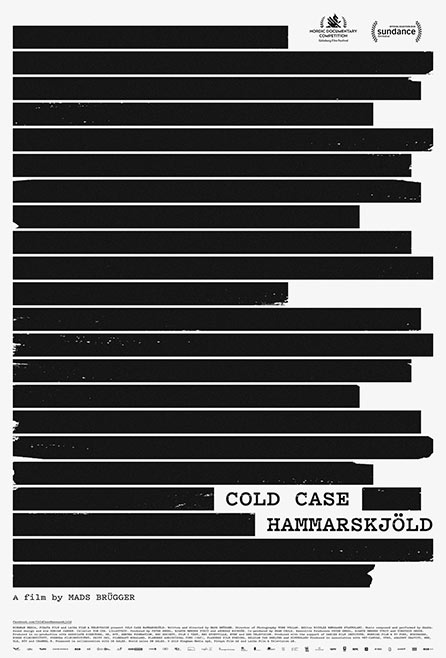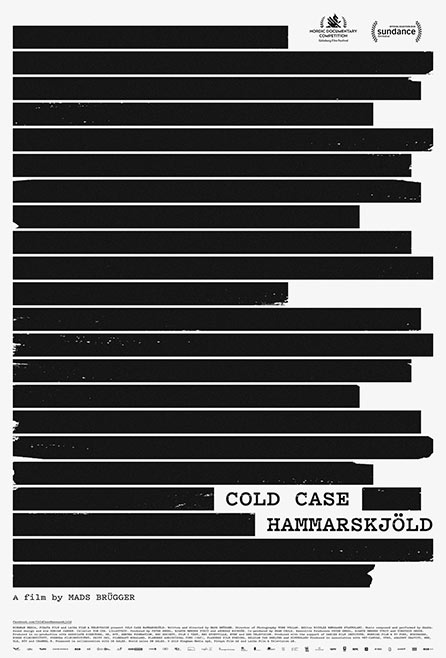 Directing Award: World Cinema Documentary — Cold Case Hammarskjöld, directed by Mads Brügger.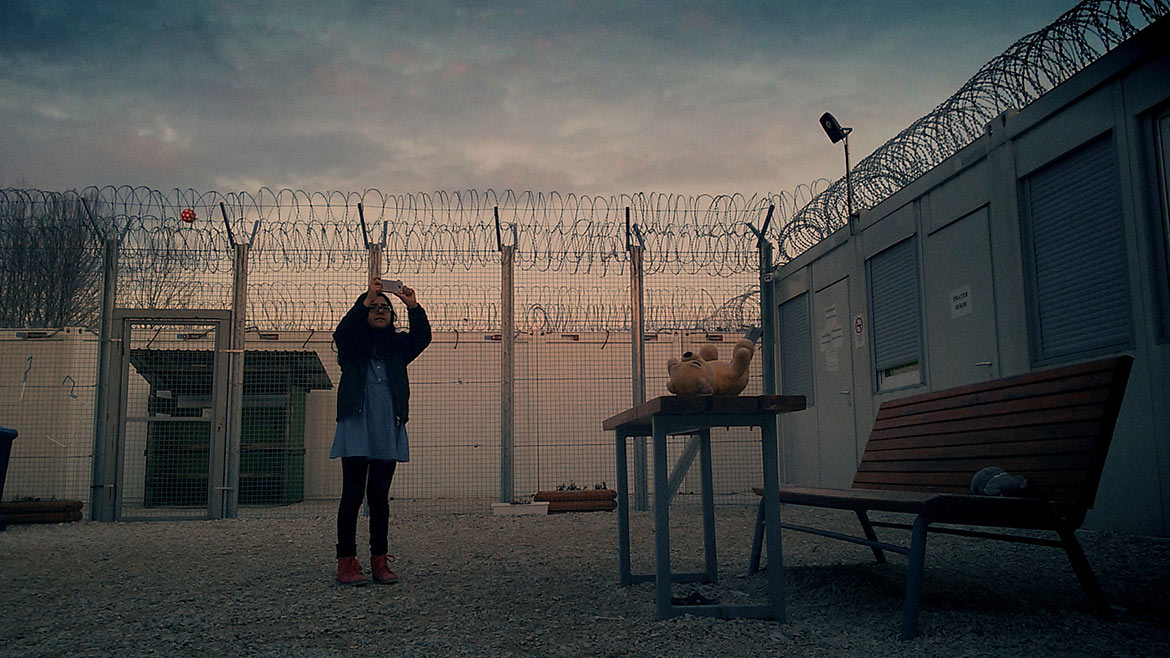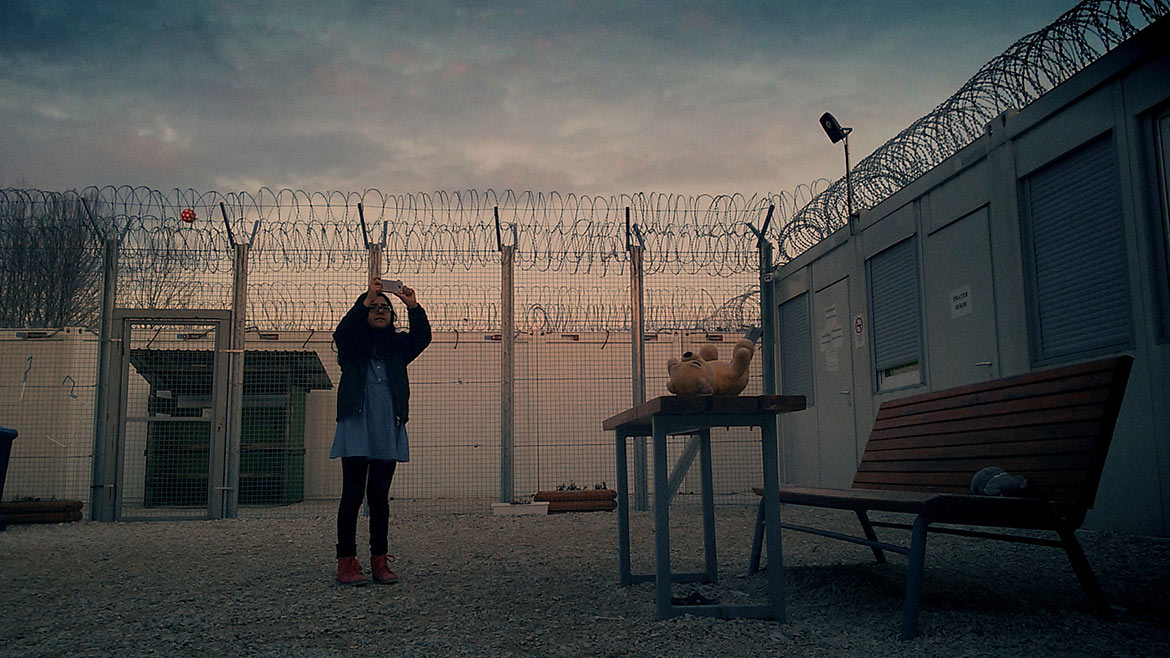 World Cinema Documentary Special Jury Award: No Borders — Midnight Traveler, directed by Hassan Fazili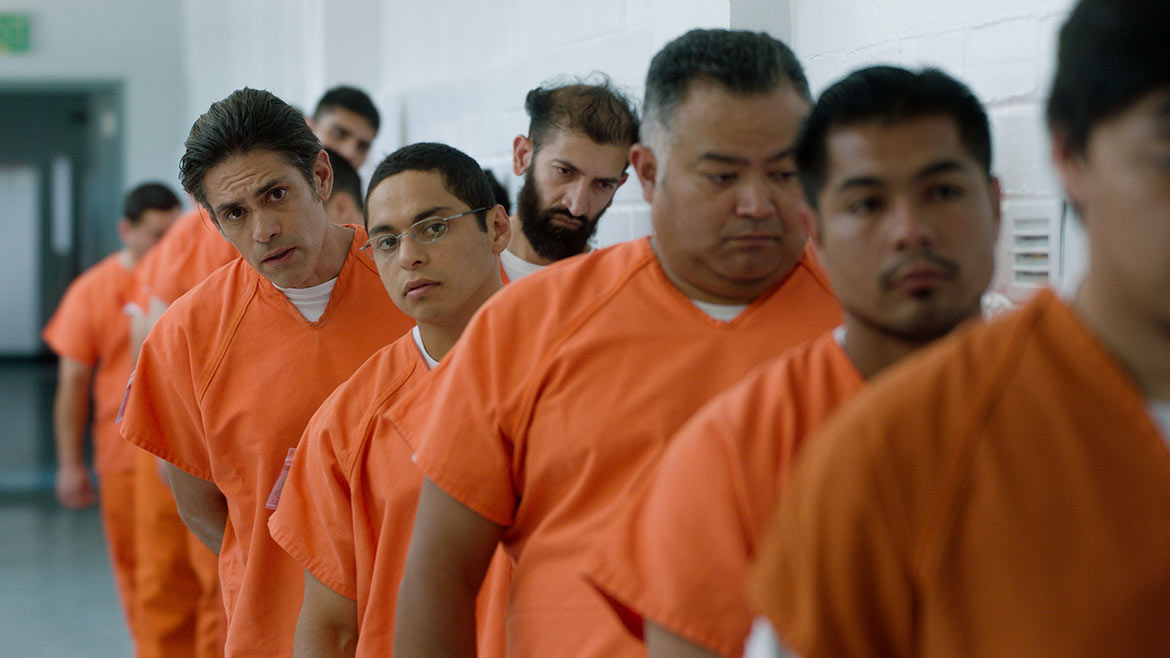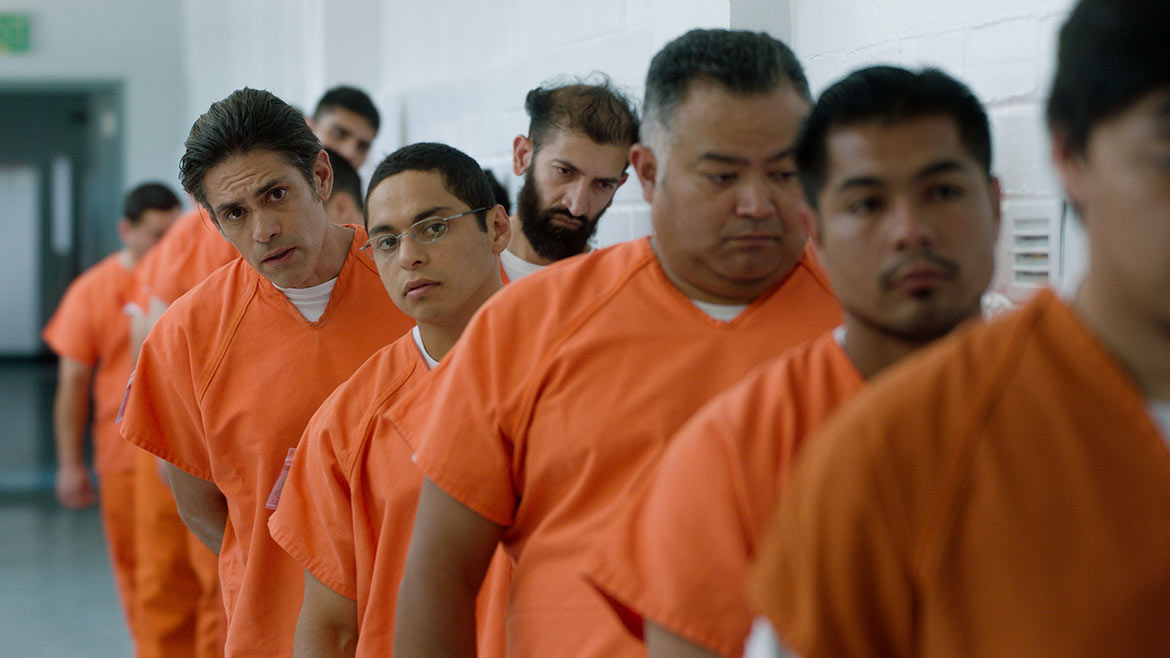 NEXT Audience Award Presented by Adobe — The Infiltrators, directed by Christine Ibarra and Alex Rivera.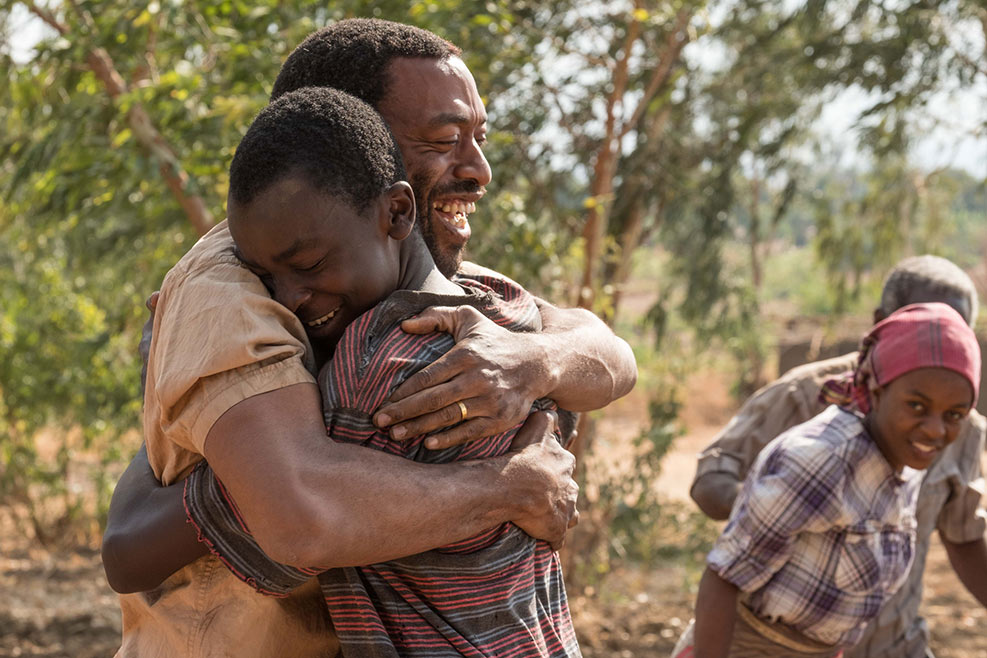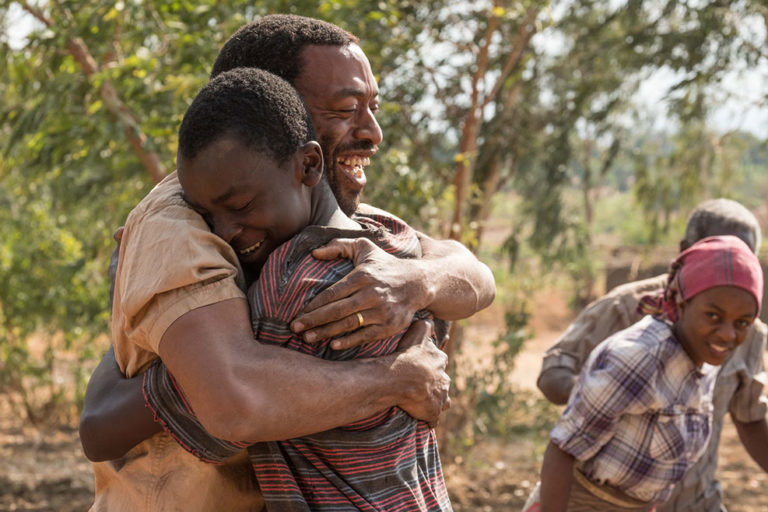 The Alfred P. Sloan Feature Film Prize — Chiwetel Ejiofor for his directorial debut The Boy Who Harnessed the Wind.