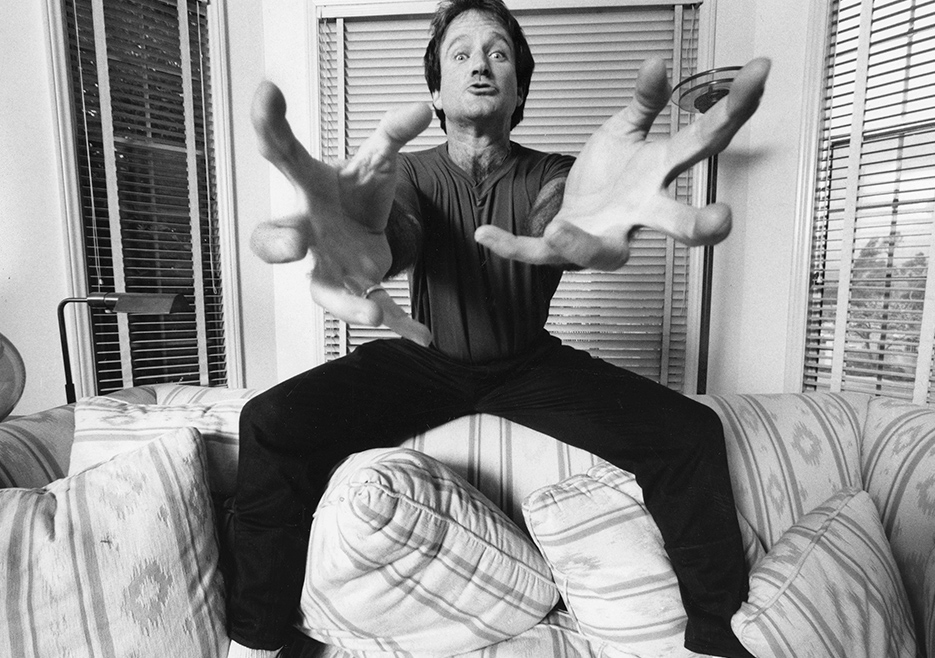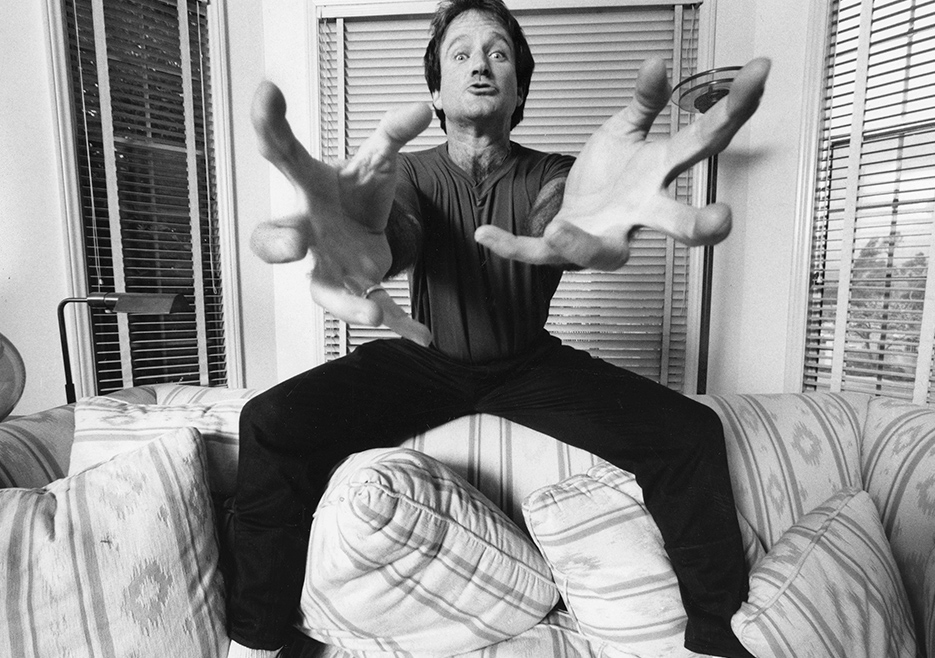 Robin Williams: Come Inside My Mind - Documentarian Marina Zenovich follows up her films on Roman Polanski and Richard Pryor with this look at the life of troubled funnyman Robin Williams. Featuring never-before-seen footage, Williams' brilliant career unfolds through archival clips and the actor's own words.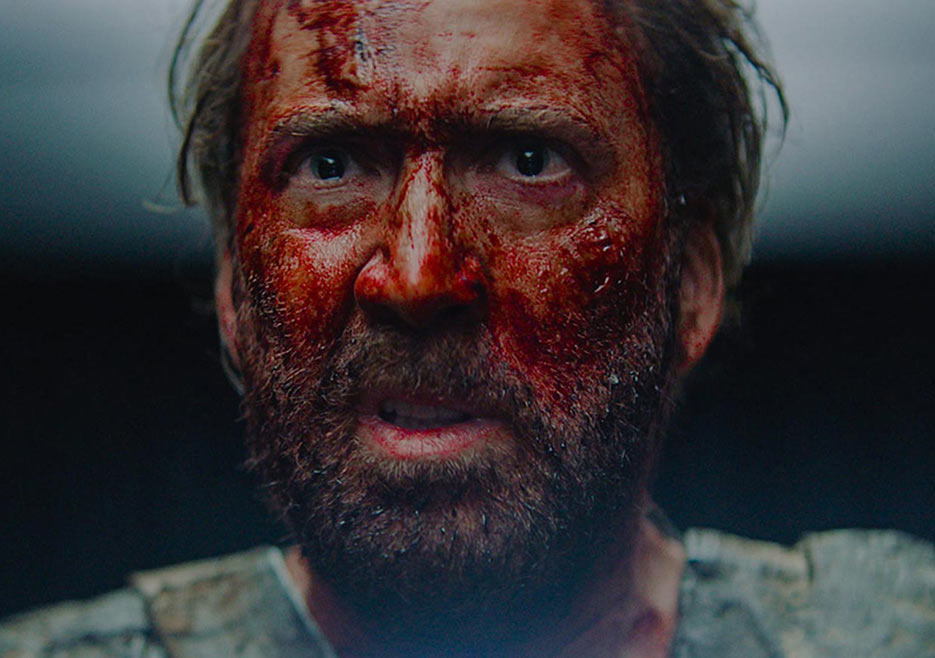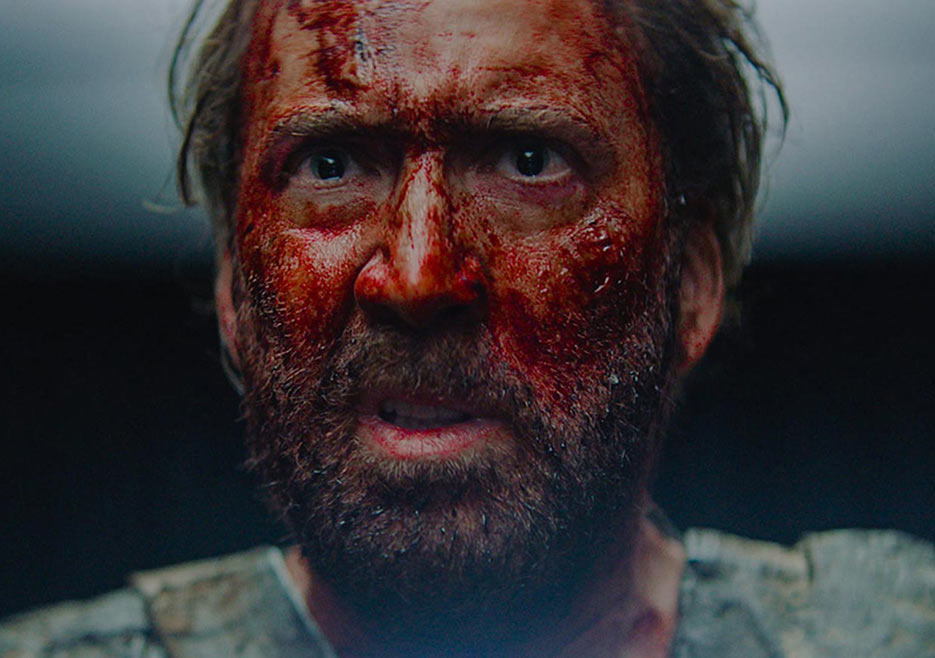 Mandy - Nicolas Cage brings his bizarro energy to Sundance with director Panos Cosmatos's thriller set in the Pacific Northwest in 1983. Cage plays Red Miller, a determined man hunting the religious sect who murdered the love of his life.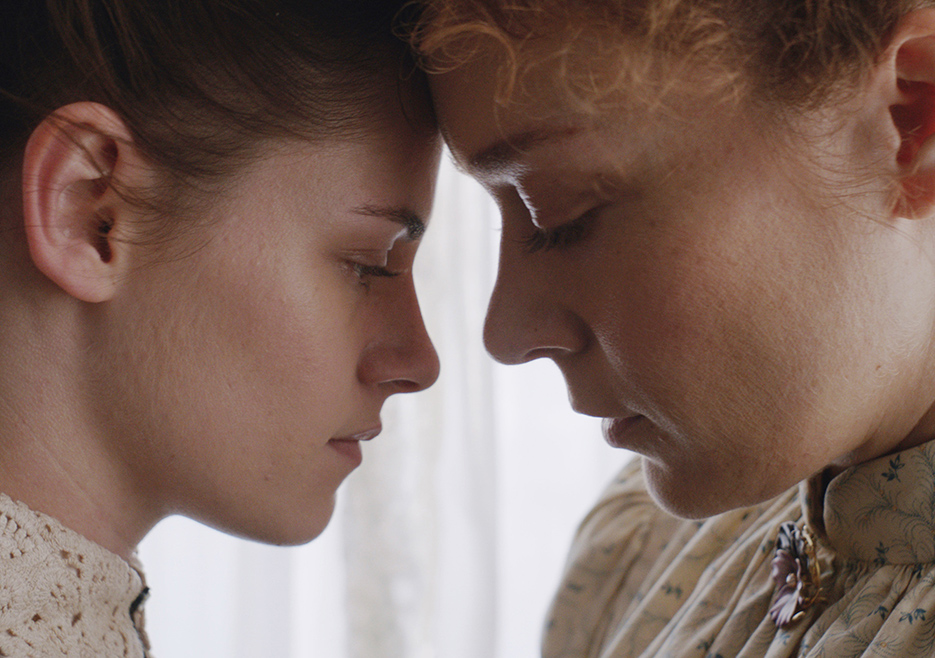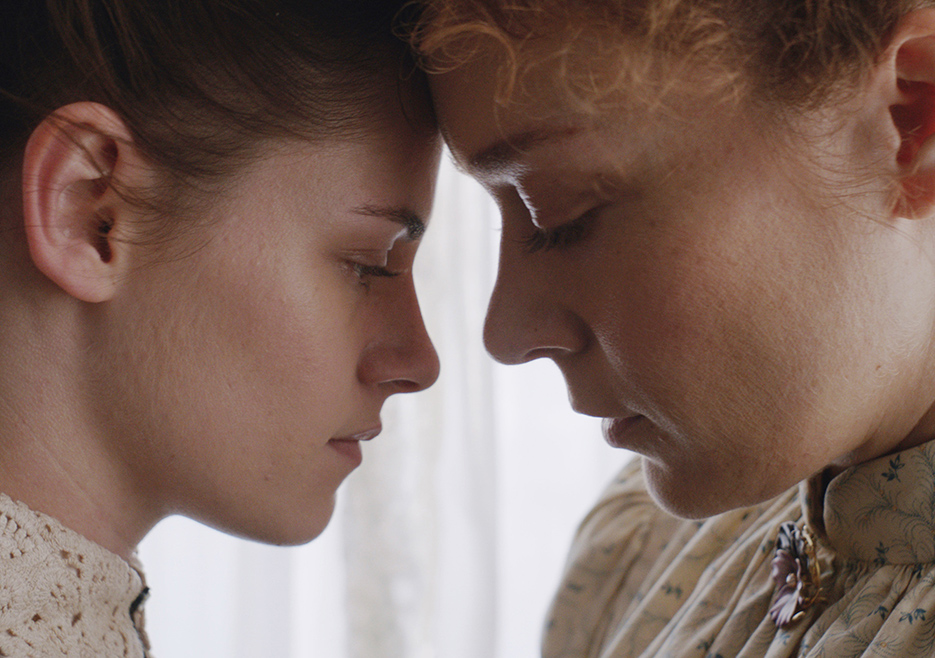 Lizzie - Chloe Sevigny is already earning buzz for her role as famed accused ax-murderess Lizzie Borden in director Craig William Macneil's biopic. Kristen Stewart stars as the Borden family's maid who becomes the object of Lizzie's affections.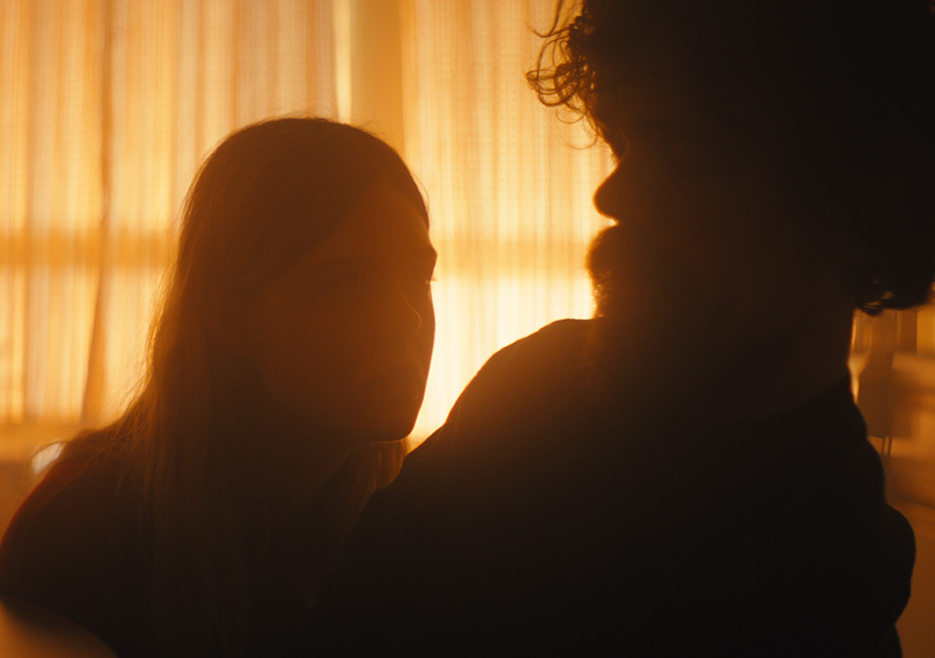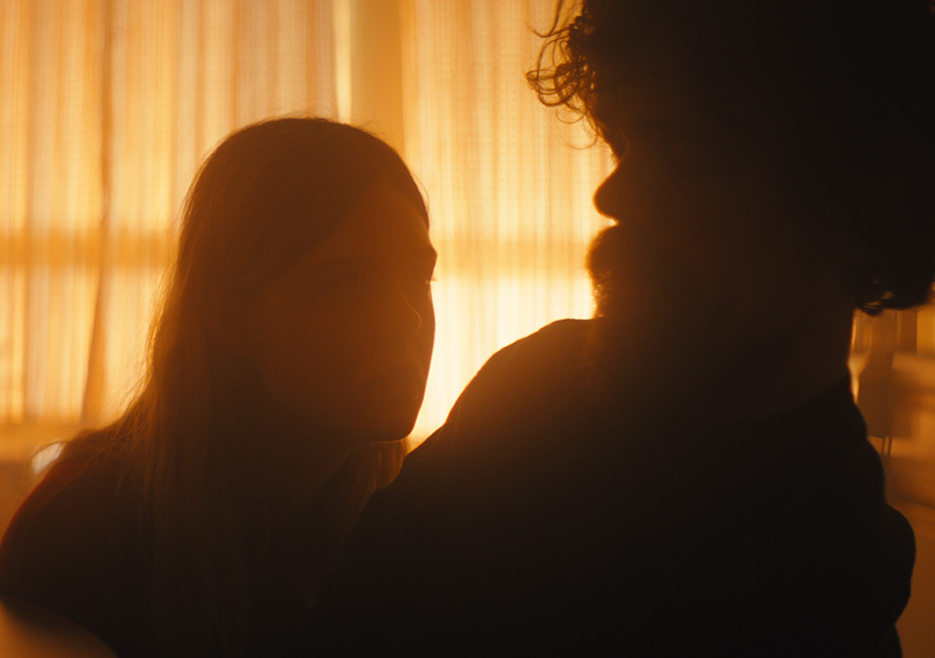 I Think We're Alone Now - The Handmaid's Tale director Reed Morano helms this drama about the sole survivor of an apocalypse (Peter Dinklage) who discovers he's not actually as alone as he thinks. Elle Fanning stars as the young woman who interrupts Dinklage's blissful quiet with the promise of true companionship.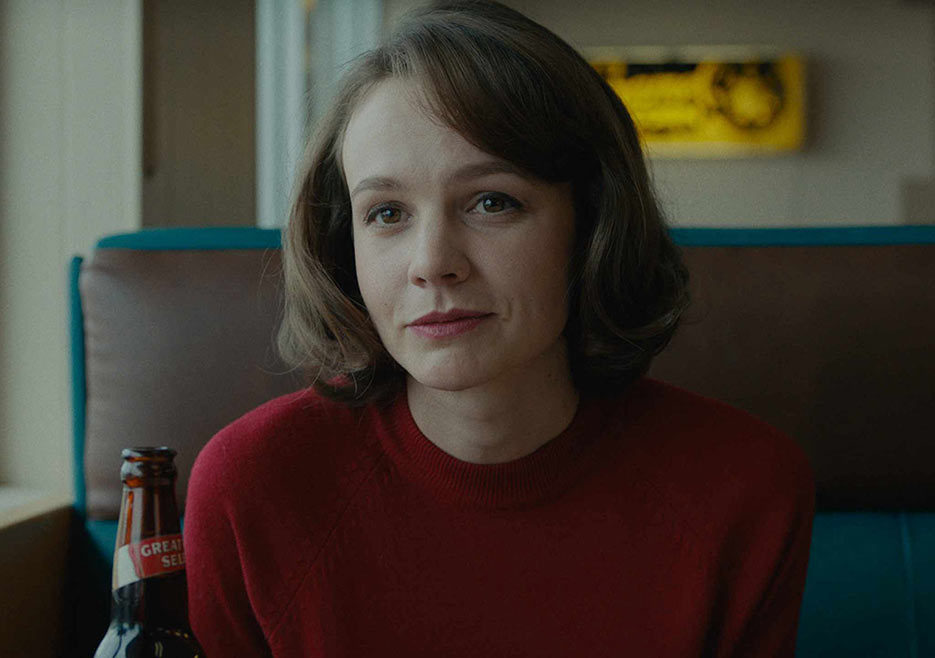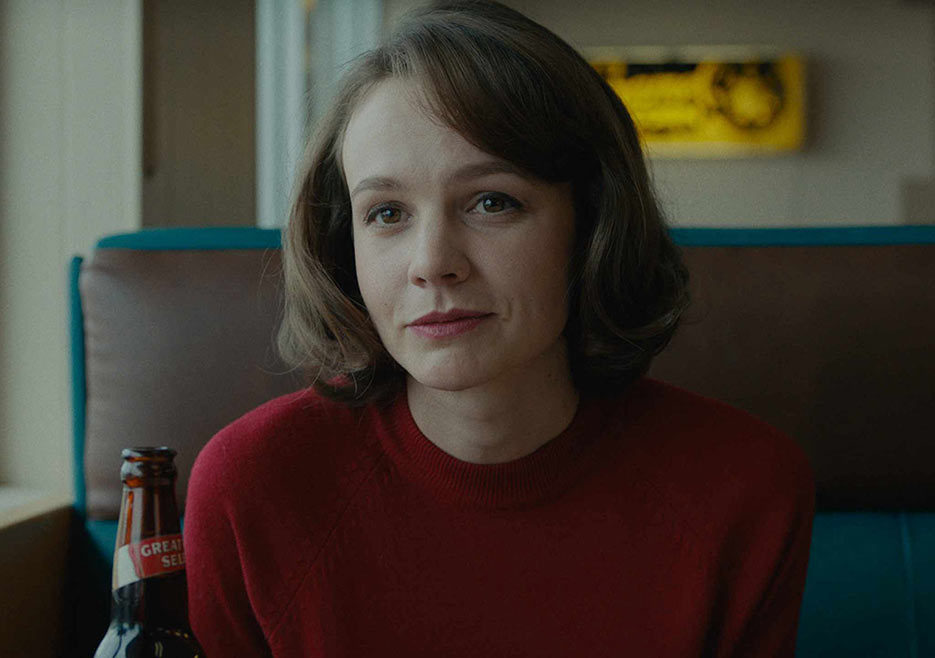 Wildlife - Sundance favorite Paul Dano (Swiss Army Man) makes his directorial debut in this 1960s-set story of a Montana family torn apart by divorce. Carey Mulligan and Jake Gyllenhaal star as the couple in crisis.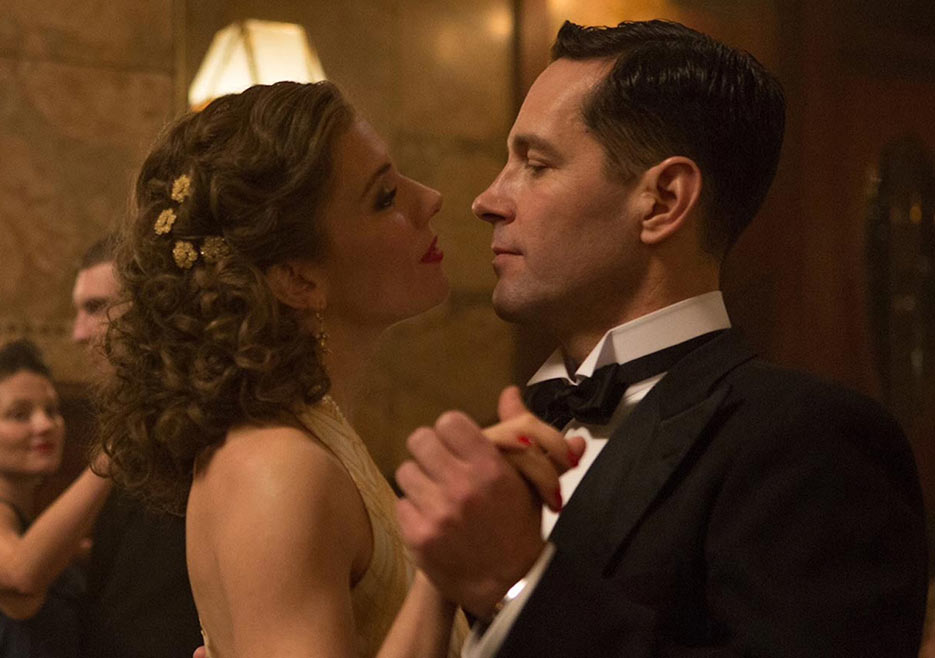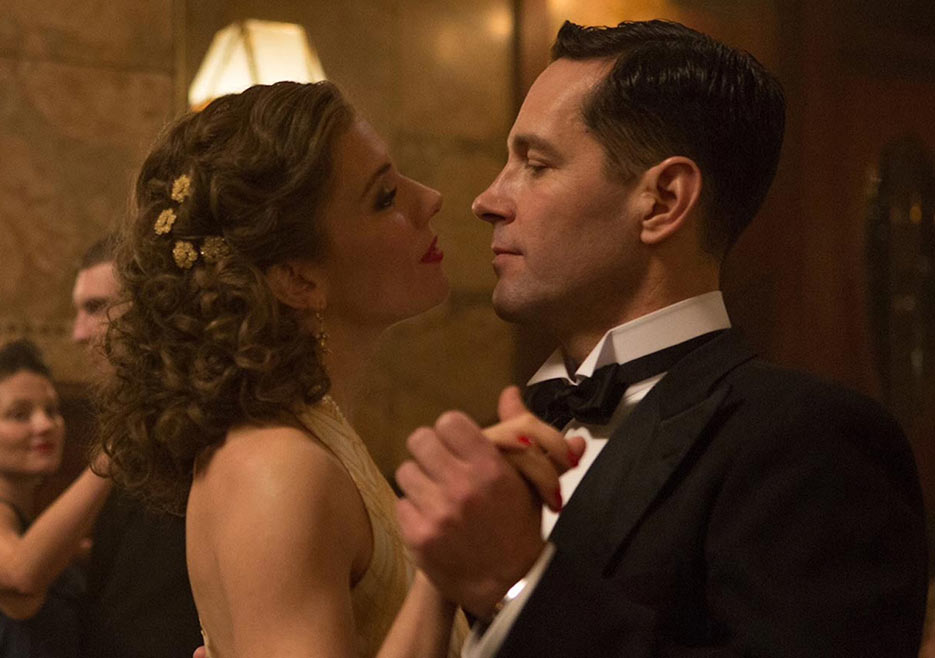 The Catcher Was a Spy - Paul Rudd turns up the charm in the real-life story of Major League baseball player Moe Berg's double life as a spy during World War II. Mark Strong, Paul Giamatti and Sienna Miller are among the star-studded cast of director Ben Lewin's (The Sessions) biopic.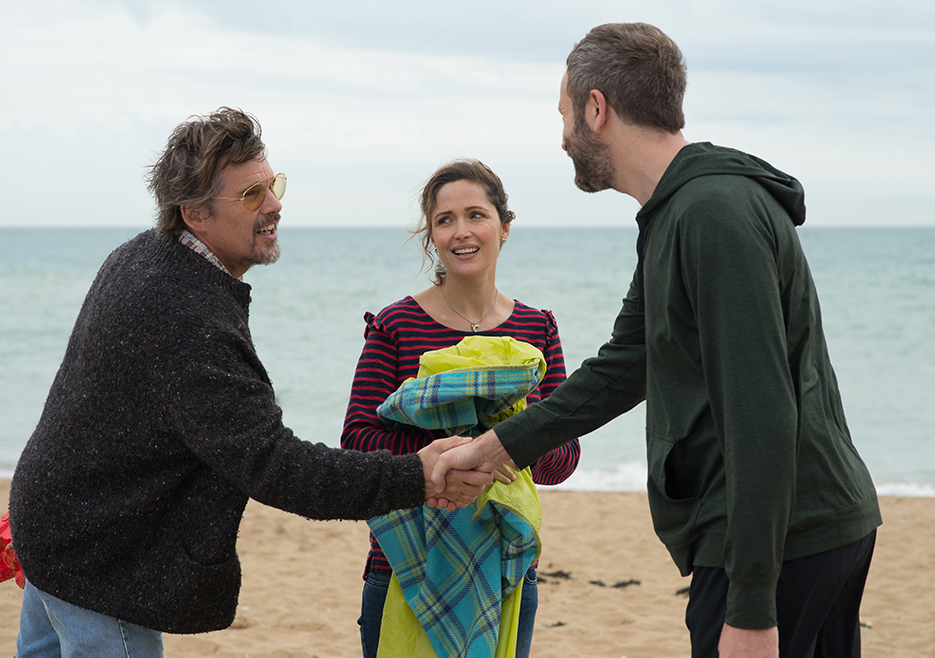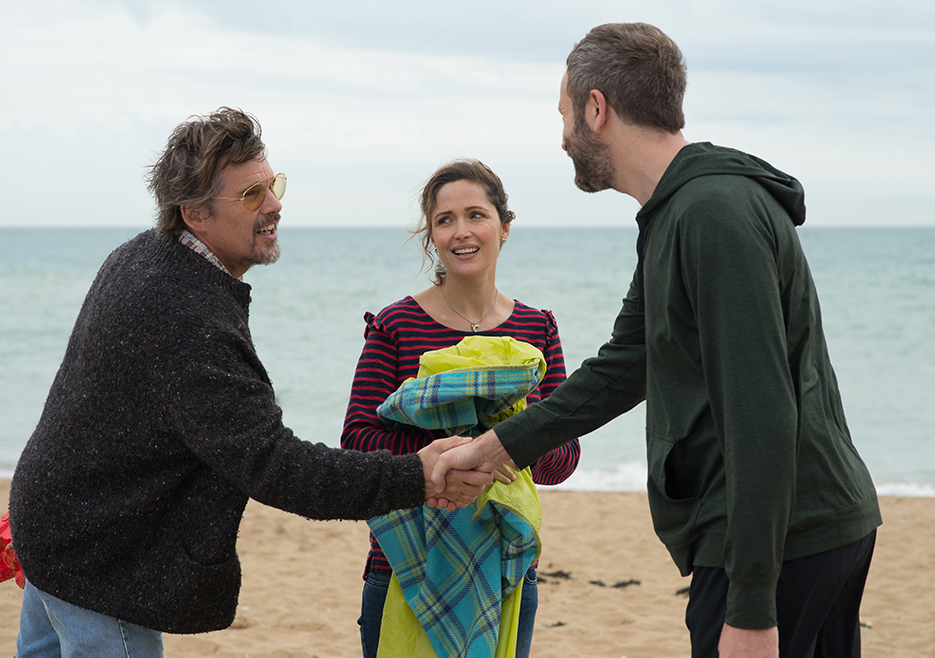 Juliet, Naked - Ethan Hawke stars as aging rocker Tucker Crowe in this romantic comedy adapted from a novel by Nick Hornby (High Fidelity). Chris O'Dowd and Rose Byrne costar as a music journalist and his longtime girlfriend who find themselves in a love triangle with Hawke's music icon.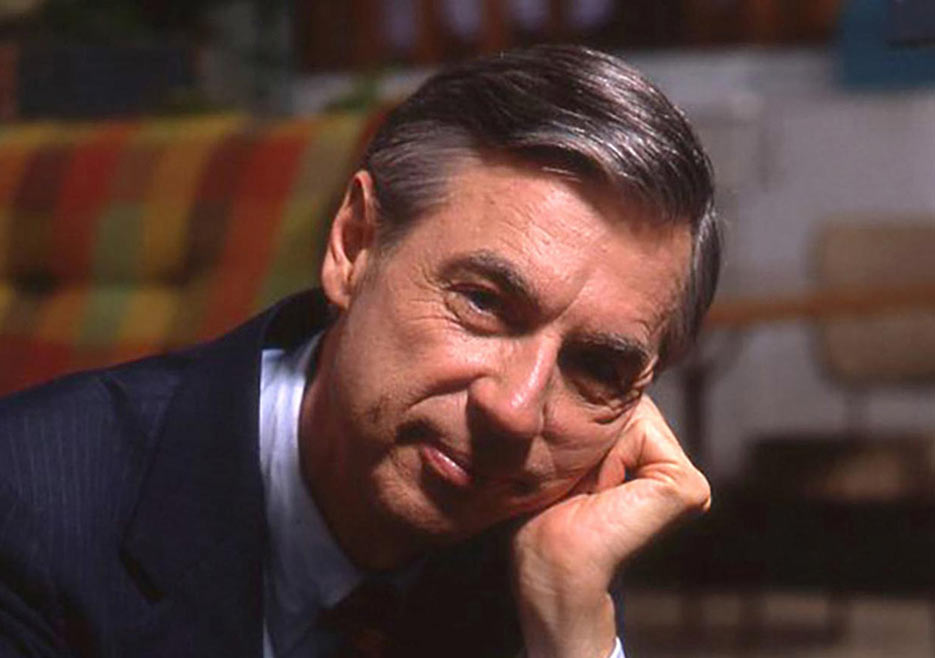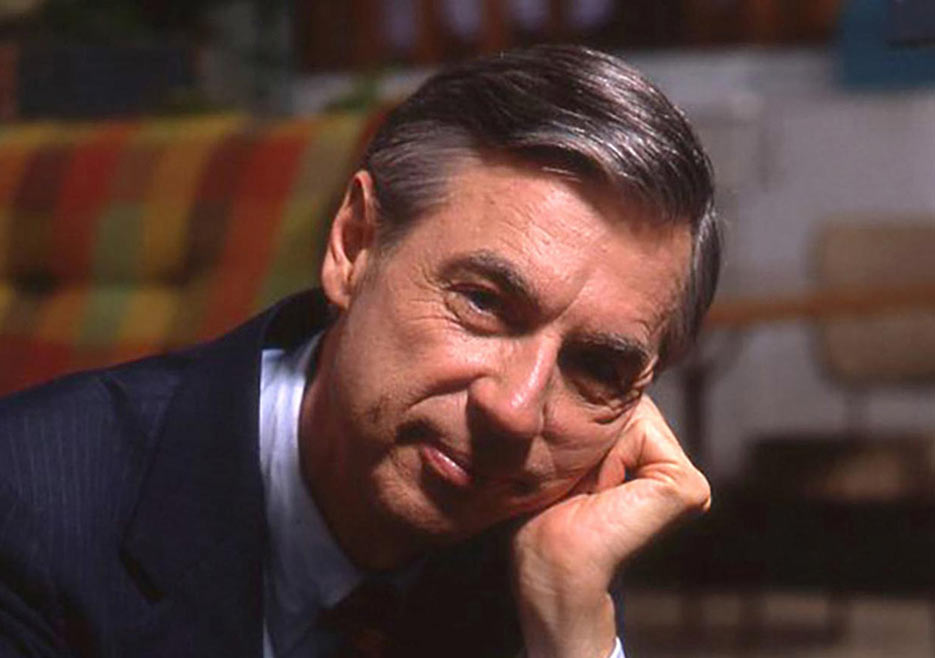 Won't You Be My Neighbor? - Bring your hankies for filmmaker Morgan Neville's documentary on the life and career of beloved children's television host Fred Rogers.The film takes an in-depth look at Rogers's lifelong crusade to teach kids the importance of being a good neighbor.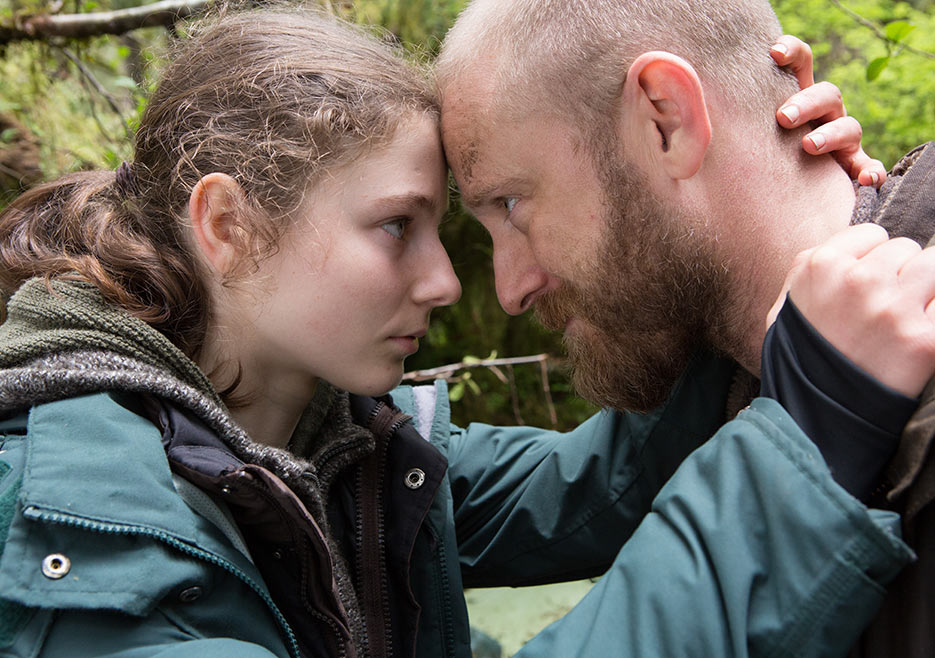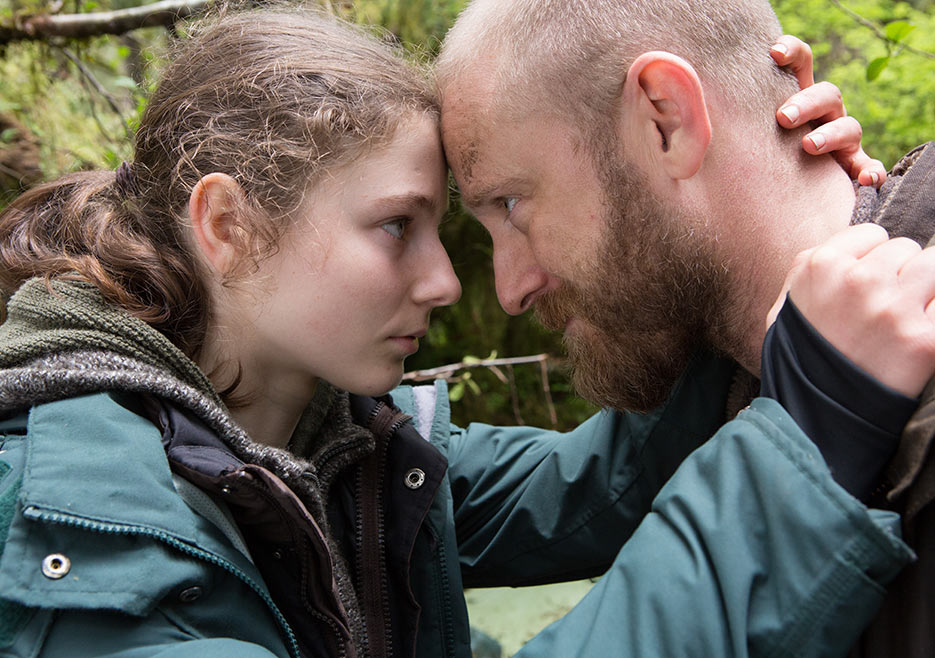 Leave No Trace - Eight years after Winter's Bone became a Sundance sensation and launched Jennifer Lawrence to stardom, director Debra Granik returns to the festival with another gritty look at life on the margins. Ben Foster stars as a father living an idyllic existence with his teenage daughter in the woods of Portland, Ore. Their lives are forever changed when a small mistake leads to a run-in with the authorities.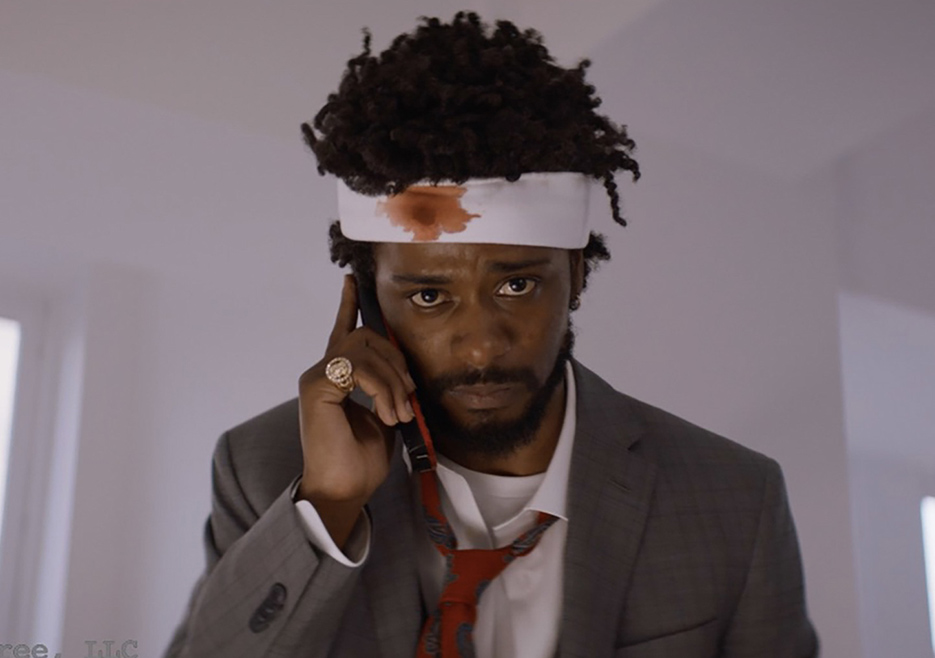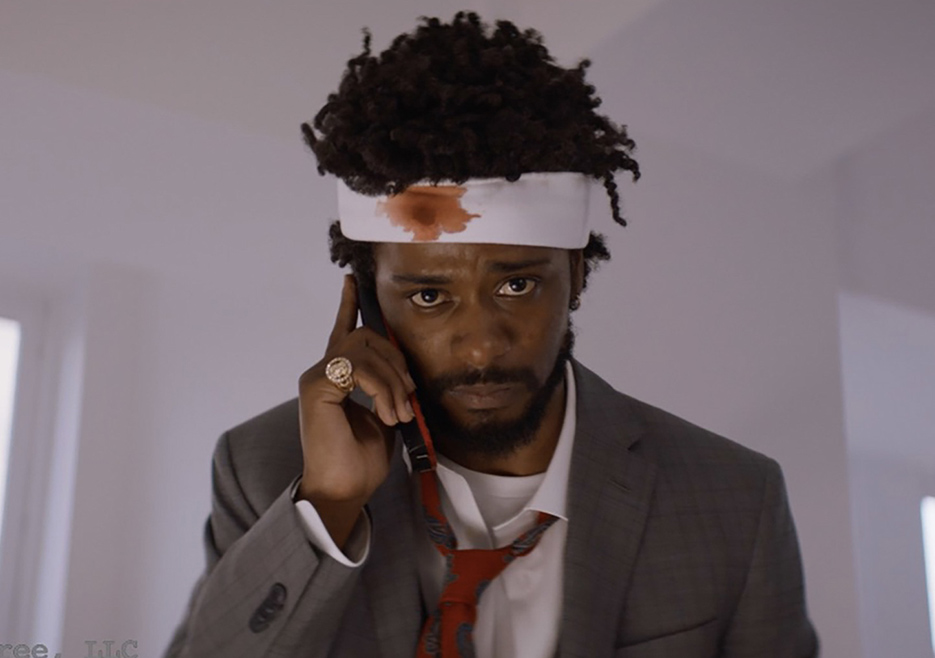 Sorry to Bother You - 2017 Sundance sensations Lakeith Stanfield (Get Out) and Armie Hammer (Call Me By Your Name) team up for the directorial debut of rapper/activist Boots Riley. Tessa Thompson and Jermaine Fowler also star in this offbeat tale of a telemarketer (Stanfield) who discovers a magical key that unlocks success as well as the dark secrets of his corporate overlords.