Mindy Kaling Comedy Scores Record Deal; Michael Jackson Doc Shocks Sundance
January 29, 2019 by Nick Nadel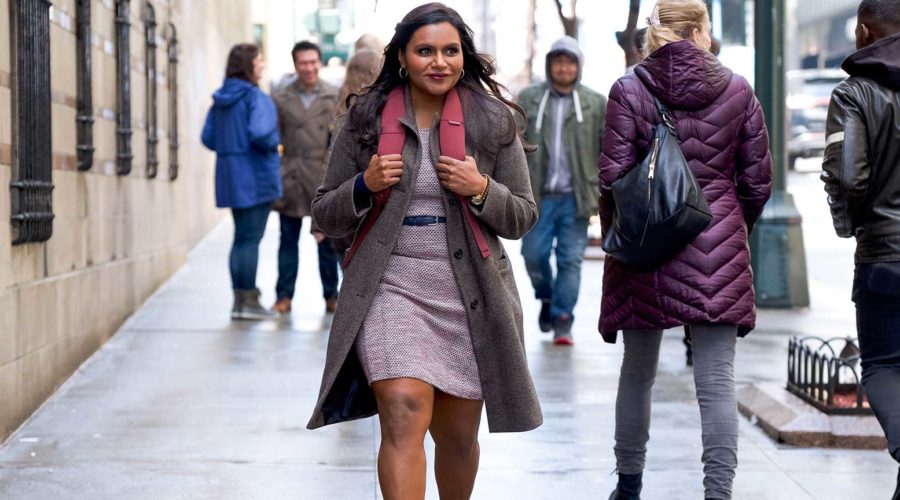 The 2019 Sundance Film Festival kicked off with some buzzworthy films and one massive, record-breaking sale. Stars like Shia LaBeouf, Mindy Kaling and Zac Efron are already earning acclaim, while several documentaries are provoking strong reactions from critics and audiences.
Read on for the latest news from the Sundance Film Festival, and check back for more as the fest heads towards its conclusion on February 3rd.
Subscribe to the SundanceTV newsletter for more news from the 2019 Sundance Film Festival.