2018 Sundance Film Festival Round-Up: Virtual Reality Spheres Sells Big; Daisy Ridley's Ophelia Premieres 
January 25, 2018 by Nick Nadel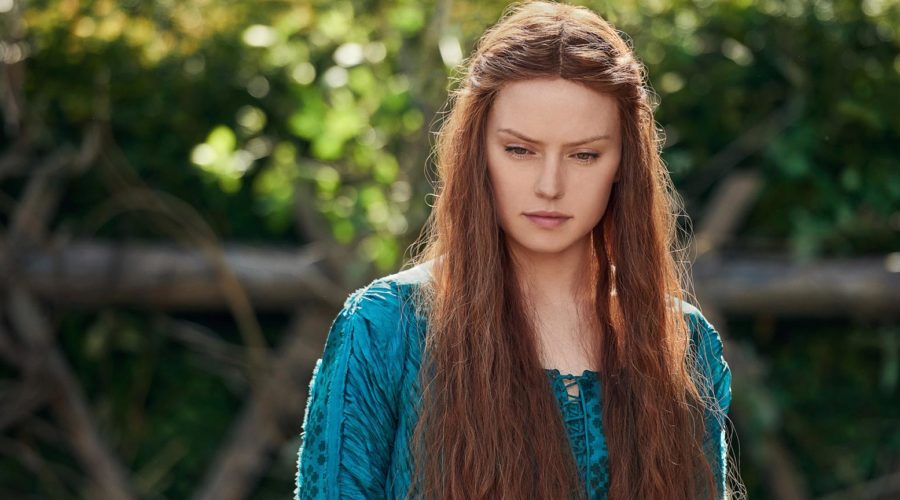 As the Sundance Film Festival winds down, the deals are heating up. Which studios will score the buzziest flicks? Which films are earning the biggest raves? And who paid big bucks for a Darren Aronofsky-produced virtual reality experience? Read on for all the wheelings and dealings happening in Park City, Utah.
Deadline reports that American Animals is the first Sundance Film Festival acquisition for MoviePass Ventures. The newly announced movie subscription service teamed with Orchard to purchase director Bart Layton's heist thriller.
Variety has a review of Ophelia, a feminist reimagining of Hamlet starring Star Wars: The Last Jedi heroine Daisy Ridley.
AV Club names Hereditary, Leave No Trace and The Tale among the best films at the festival.
Indiewire calls Madeline's Madeline, starring Miranda July, a "mind-scrambling masterpiece."
The Hollywood Reporter says Lionsgate has purchased the rights to Blindspotting, a race relations dramedy from Hamilton star Daveed Diggs.
Wired reports that CityLights has acquired the VR space exploration film Spheres, which was produced by Darren Aronofky and narrated by Jessica Chastain, for a hefty seven-figure sum.
Birth. Movies.Death. has a review of Hal, a documentary on the life and career of filmmaker Hal Ashby (Harold & Maude, Shampoo).
Keep up with all the latest updates from the SundanceTV HQ at the 2018 Sundance Film Festival.